High-quality cloud-based
web conferencing service that boasts
high-definition video and high connectivity

Benefits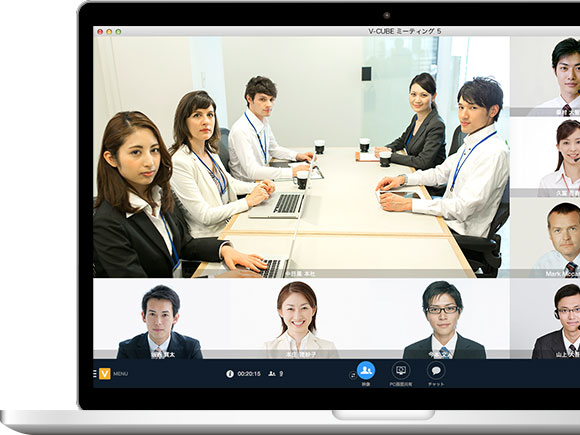 Accelerate decision-making
Users can access web conference by simply connecting a PC or mobile device to the Internet. Accelerated decision-making process is essential for improving business results.
Multimedia communication
With video and audio coupled with file and data sharing, users can now effectively communicate with branches, overseas subsidiaries, offshore factories and other remote locations.

Significant reduction travel time and cost
Web conference is accessible from anywhere to significantly reduce time and commute and travel cost.
Effective information sharing
Simple share access URL to clients and partners and use audio, visual and document to remotely support all parties effectively.
Support various work-style
Adaptable to flexible working styles, allowing employees to work from home as though they are in the office. Simplify safety check and BCP (Business Continuity Plan) during emergency situations.
Advantages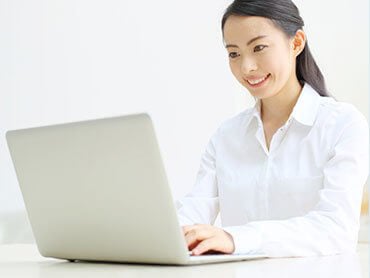 Safe, secure & high-quality
High definition image, auto-adjusting sound, smooth connectivity and minimal disruptions. V-CUBE Meeting's ease of use sets the bar high as web conferencing has never been this true to life.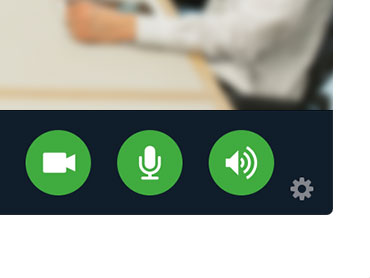 Intuitive UI
Simple intuitive UI layout for easy accessibility, allowing high usability for all users.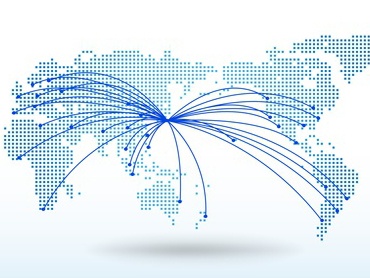 Global coverage
As long as internet connection is available, users can access web conference from anywhere in the world. Multi-language interface and English support is also available to ensure global coverage.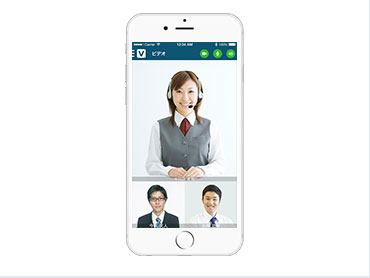 Mobile access
Download iOS/Android apps and join meetings through smartphones and tablets.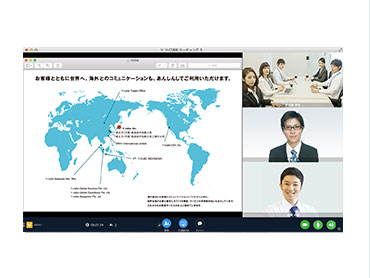 Document and desktop sharing
Audio and video are enabled with document and desktop sharing to allow visualization of data, help improve the effectiveness of meetings.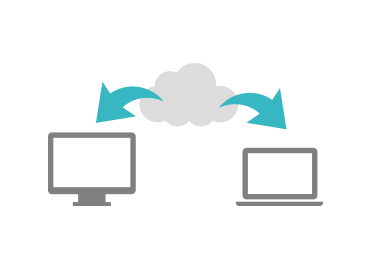 Latest features
As a cloud-based platform, network settings and maintenance are not necessary. Simply log in to use the latest version of the application.
Video conferencing interoperability
Interoperable with Polycom HDX video conference system. Branches without video conference system and employees outside the office can participate in meetings via web conference. *Please consult sales regarding your video conference system.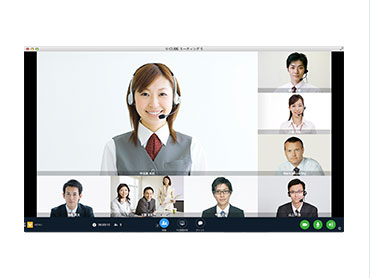 Multiple endpoints
A web meeting with multiple endpoints (devices) where all parties can clearly see one another. Hold meetings where everyone, both within the country and abroad, can participate.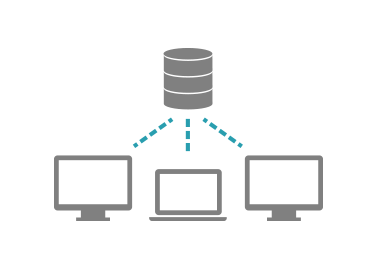 Customizable
Customizable based on your needs. On-premise setup is also available.

Why Choose Us?
No. 1 market share in web conferencing market in Japan*
We have been the market share leader* in web conferencing for 13 consecutive years. It is evident that people continue to turn to us as their brand of choice.
*Source: Seed Planning, Inc. "2020 Video Conference/Web Conference Latest Market and Video Communication Equipment/Service Trends"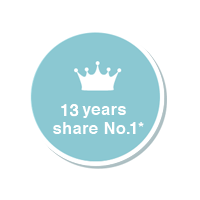 High security
ASP/SaaS Information Disclosure certified. Framework created to safeguard corporate security.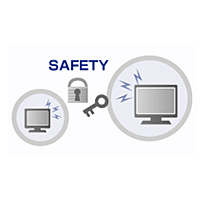 Operation Support
Pre-checks the network environment to preemptively resolves any foreseeable issues. An established operation framework to fully support all users.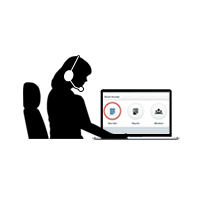 24/7 Tech Support
24/7 tech support provided post-installation. Our team is available any time to timely resolve any issues from customers.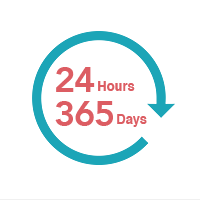 Service diversity
With V-CUBE One package, you will be able to freely access all of V-cube's services.