WebRTC compatible API / SDK providing service
that can be equipped with various functions
including video communication in its own service.
What is Agora SDK
Agora is an SDK that allows you to easily implement video calls and live distribution on your own iOS/Android applications and websites.
We provide a completely new user experience for video and audio, and provide APIs and development tools that can be incorporated into our own iOS/Android applications and Web services.
Usage time per month
40 billion minutes
Country used
100 countries
Agora is the world's largest real-time communication SDK, founded by an early member of WebEx and a former CTO of YY.com.
In Japan, V-cube Co., Ltd. sells and supports as an exclusive agent.
It has been adopted by many services in 100 countries and can be used with the following services.
Video distribution, live game, live commerce, e-sports, VTuber, voice chat, marriage hunting application, IoT, video chat, SNS, groupware, online English conversation, contact center, comprehensive community care, etc.
Usage Scene
Agora is used in many services.
For example, video distribution, live game, live commerce, e-sports, VTuber, voice chat, marriage hunting app, IoT, video chat, SNS, groupware, online English conversation, contact center, comprehensive community care, etc.
In addition, entertainment-related distribution is also being developed with various customizations.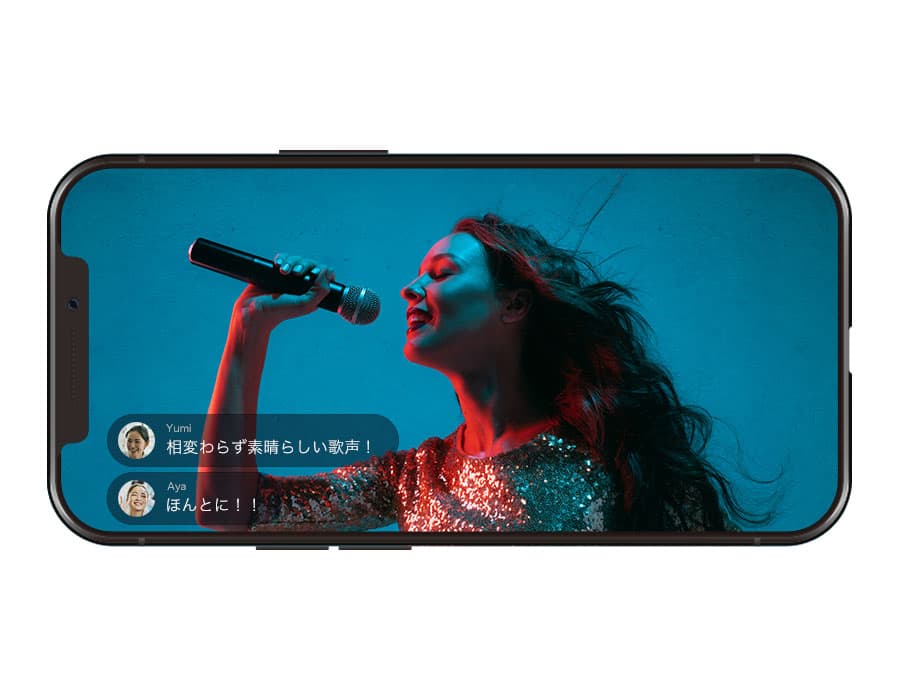 Concert live distribution
In addition to simple live distribution, you can also add comments and throwing functions, and install an invitation-only viewing room function that allows viewing only by lovers and friends.
It is also possible to realize two-way communication that can further shorten the distance between the fan and the artist.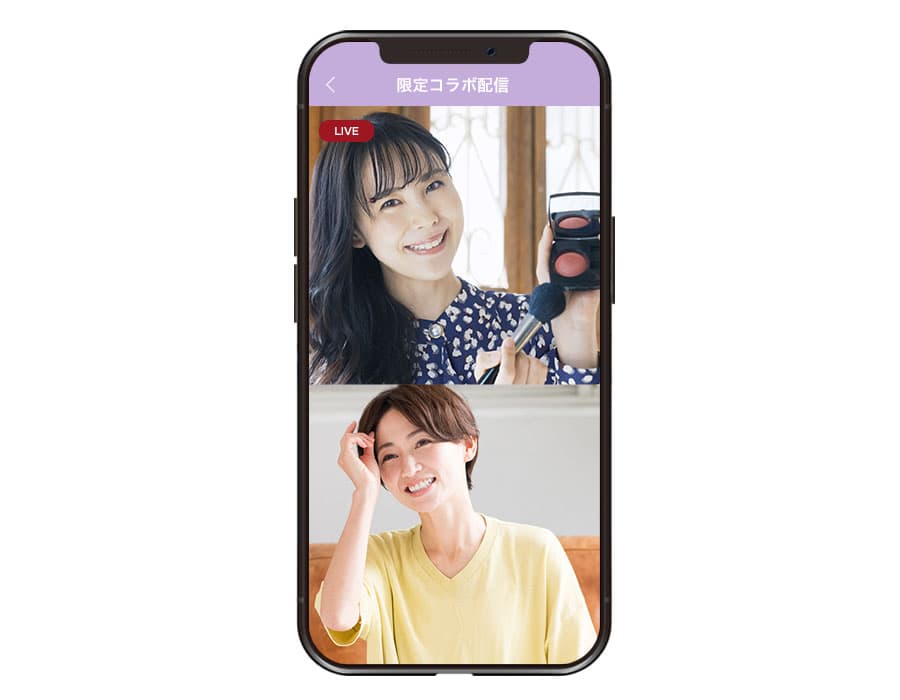 Collaboration delivery
By distributing many actors, idols, singers, Youtubers, etc., you can convey aspects that you can not usually see!
For a chance to get the fans closer and interested in the collaboration partner. Because of the low latency, we can deliver smooth collaboration delivery.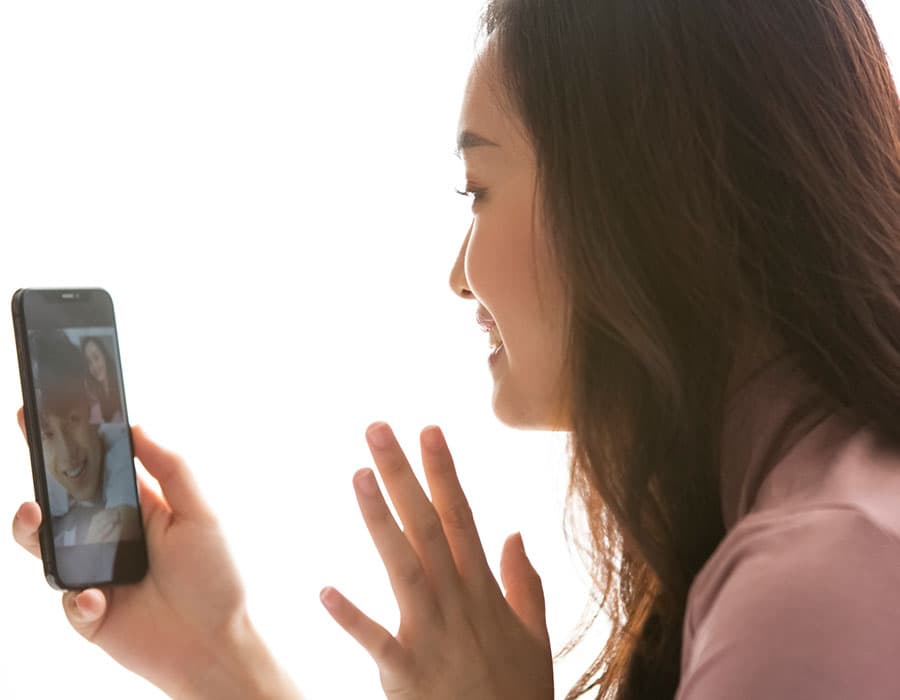 Online handshake event
Online handshake event with artists and idols is possible! It can be used in parallel with real events or in situations where it cannot be held in real life.
As with the actual site, you can arrange it freely, such as preparing an identity verification room, a waiting room, and a talk room.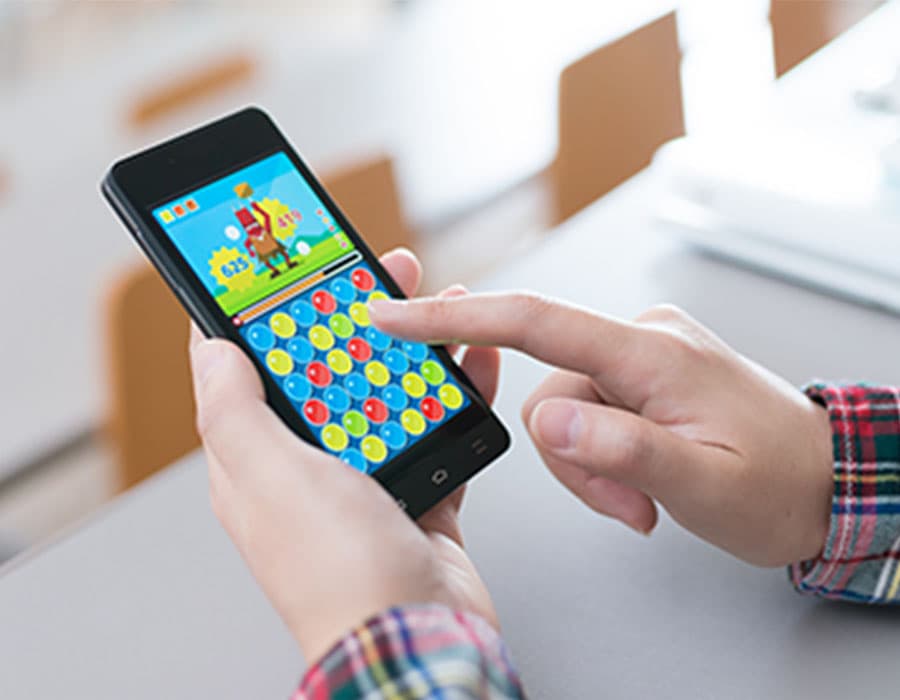 Game, game commentary
You can create a crane game that allows you to remotely control an actual crane through the camera, deliver a mobile screen as a live broadcast, and incorporate functions such as gameplay and browser screen sharing. In addition, the organizer can make a voice call and get excited with the viewer!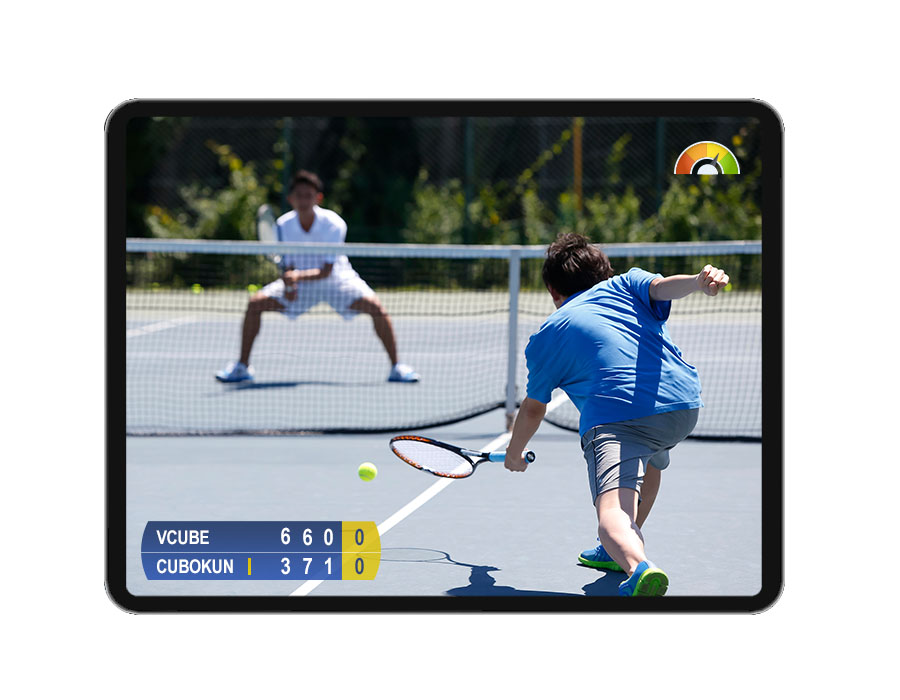 Live sports
In addition to the distribution of the game, you can provide a different way of enjoying the game by playing a video call between the commentators. It is also possible to add a function to tell the viewer that "it is exciting!" To convey the amount of heat to the players and to prepare a room for each commentator.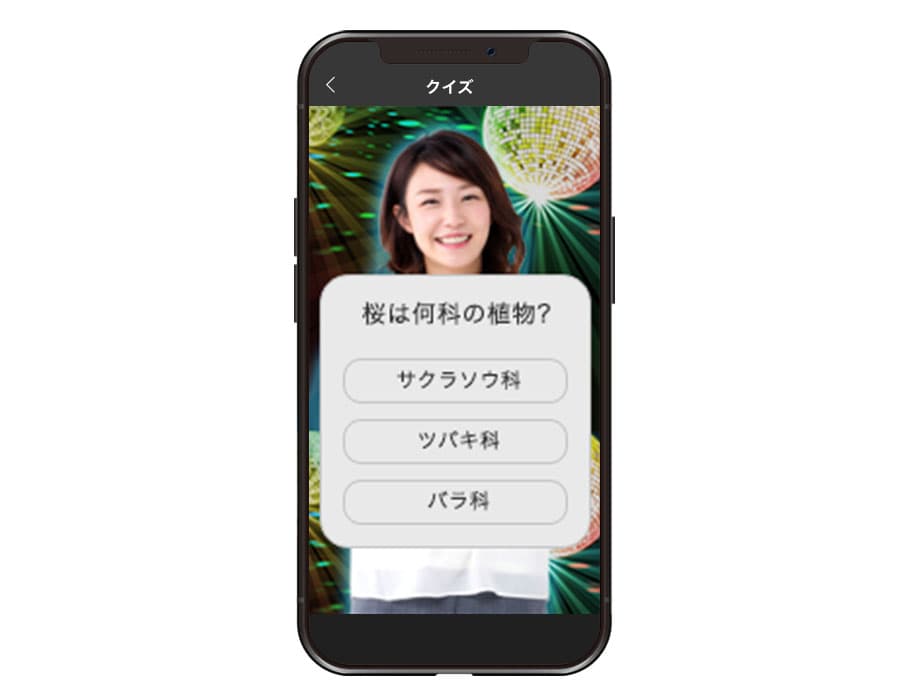 Quiz show
From common sense problems to difficult problems, how about a mechanism that allows viewers to easily participate on their smartphones and receive prize money and products if all the questions are answered correctly?
You can monetize your sponsors by inserting ads and incorporating promotions into your quiz content.
Online recruitment
You can design to complete from reservation to interview with only a browser without the need for an application.
With a convenient and easy-to-use system for both applicants and companies, it is possible to recruit applicants from all over the country.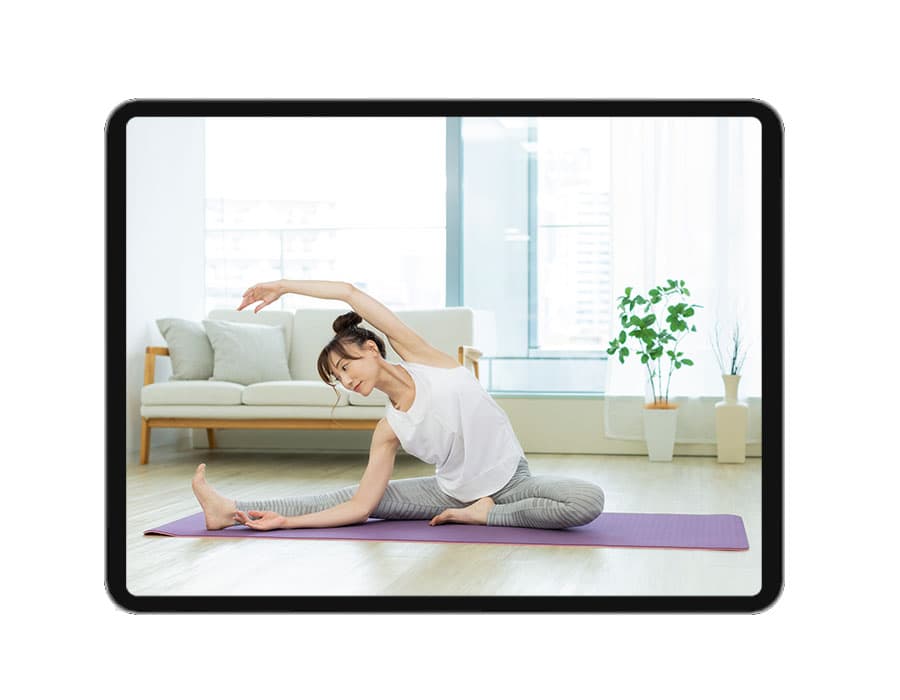 Online fitness
Agora solves the problem that the students cannot see the situation by simple distribution, and the privacy of the students is a concern when using a system such as a web conference.
Even with one-to-n communication, it is now possible to communicate only between the instructor and each student.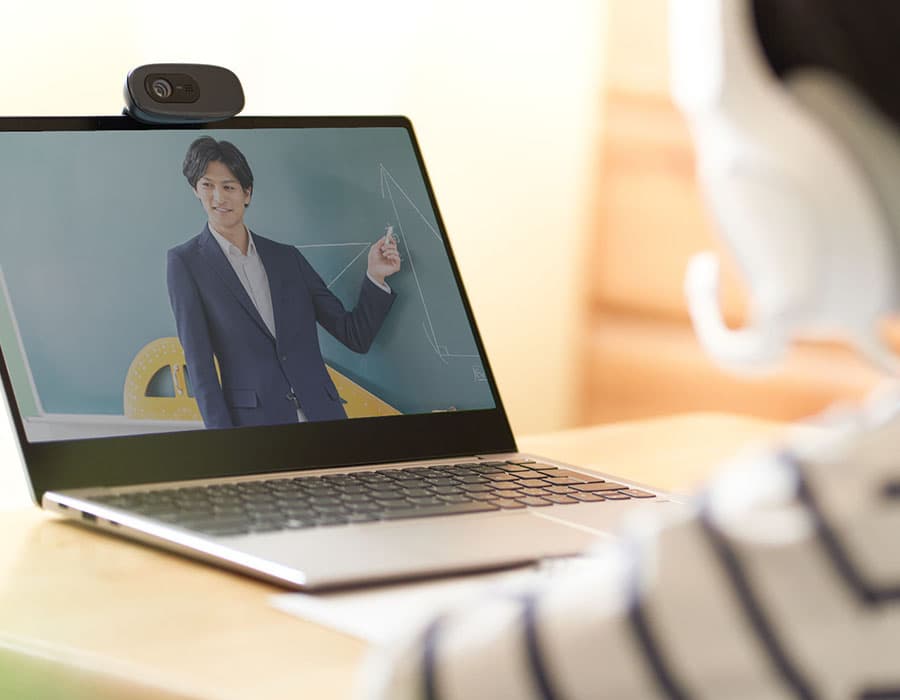 Online education
In the past, it was difficult for teachers to understand the student's condition, and it was difficult for students to ask questions in real time. Agora is freely customizable, interactive, suitable for one-on-one, small and large classes, and offers flexible online education.

Features
It is compatible with WebRTC and more stable than P2P communication.The technology that achieved ultra-low latency without using HLS or Flash and the fact that it does not require the construction and operation of an SFU server or CDN are highly evaluated.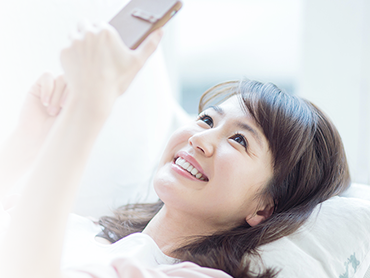 Solving conventional CDN issues
Average delay 0.3 seconds!
Streaming protocols such as HLS, which are used in general CDNs, have a delay of 10 to 40 seconds.Agora uses a proprietary protocol to achieve an ultra-low latency of 0.3 seconds on average.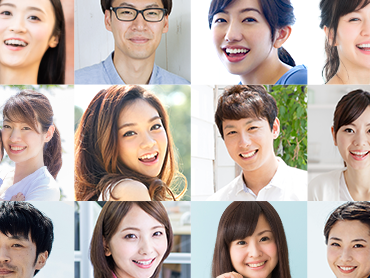 Solving the challenges of traditional WebRTC
It is possible to deliver in collaboration with a large number of people!
Most services that use general WebRTC cannot support large-scale distribution. With Agora, the state of two-way calls with a large number of people can be delivered to millions of viewers as "Collaboration Delivery", so you can proceed with projects that were not supported by conventional systems.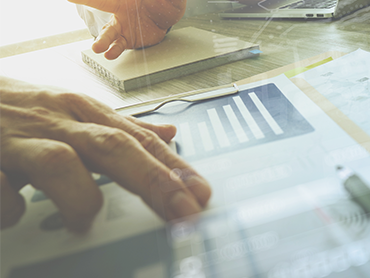 Easier than WebRTC or CDN
Get started quickly and cheaply
It takes a lot of time and cost to build in-house using WebRTC or CDN.With Agora, you can use it only by paying for it according to the minutes used, and it is free during the development period.With a wealth of APIs and sample code, you can develop in a short period of time and you do not need to build and operate a server, which contributes to reduction in development and operation costs.
Service Fee
Pay-as-you-go per minute.
The number of minutes used is counted by the number of distributors (callers),
and it is cheaper than the billing method for both upstream and downstream data
(total number of IN / OUT with the server).
It is easier to estimate the cost than the charging method based on the data
flow rate, we also have volume discounts like CDN and IaaS.
A separate fee will be charged for development support and operation support.
For more information, please contact us form the inquiry below.