WebRTC compatible API / SDK providing service
that can be equipped with various functions
including video communication in its own service.
What is Agora SDK
Agora is an SDK that allows you to easily implement video calls and live distribution on your own iOS/Android applications and websites.
We provide a completely new user experience for video and audio, and provide APIs and development tools that can be incorporated into our own iOS/Android applications and Web services.
Usage time per month
10 billion minutes
Country used
100 countries
Agora is the world's largest real-time communication SDK, founded by an early member of WebEx and a former CTO of YY.com.
In Japan, V-cube Co., Ltd. sells and supports as an exclusive agent.
It has been adopted by many services in 100 countries and can be used with the following services.
Video distribution, live game, live commerce, e-sports, VTuber, voice chat, marriage hunting application, IoT, video chat, SNS, groupware, online English conversation, contact center, comprehensive community care, etc.
Usage Scene
Want to add a new monetization method to video distribution! Want to add more interactivity with the fans and make the delivery more exciting!
With Agora, you can immediately provide a user experience that suits your project.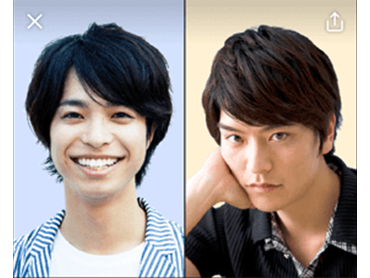 Actor/Idol-Collaboration
By distributing with a large number of actors and idols, you can discover aspects that you can not see in the work. On the distribution side, there is an advantage that the fans of the collaboration partner can know themselves.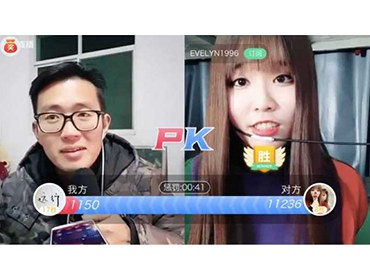 Singer/You-Tuber/V-Tuber Karaoke Battle
Two people who have delivered separately will join one delivery randomly and compete for singing voice according to the music. Viewers can discover new talents, and the distribution side has the advantage that fans of the collaboration partner can know themselves.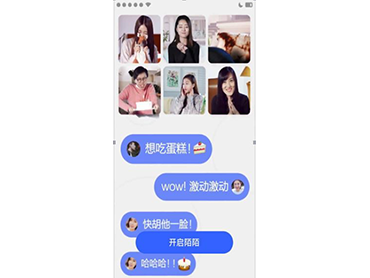 Entertainer/Talent-Talk Show
As the moderator progresses, guests talk on various topics. Viewers vote, and people with lower ranks are allowed to leave the room in order. Anyone can easily participate in a TV-like talk show from a smartphone.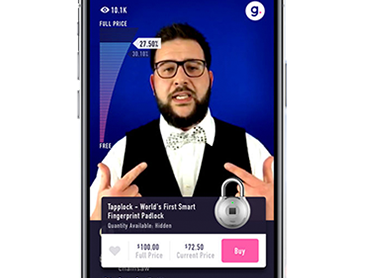 Live Commerce-Reverse Auction
With the start, the price of the exhibited goods will drop. The longer you wait, it will be cheaper, but if you don't buy it soon, it will be sold out. Although it has a game property, it can be sold out higher than a normal auction.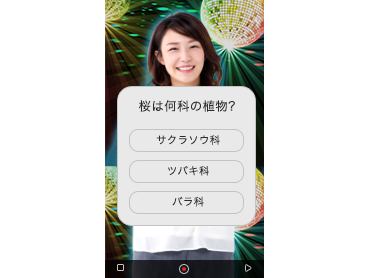 Media-quiz show
From common sense to difficult questions, viewers can easily participate with a smartphone, and if all the answers are correct, they will receive a prize. You can monetize your sponsors by inserting ads and incorporating promotions into your quiz content.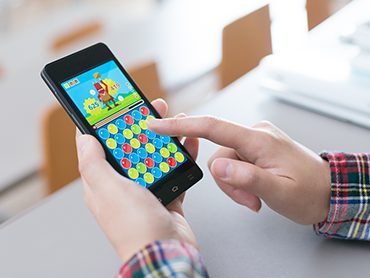 Game live mobile screen distribution
You can distribute mobile screens and share gameplay and browser screens.You can get excited with the audience while talking in voice.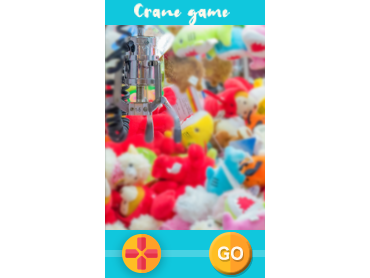 Online crane games
Remotely control the actual crane through the camera. You can easily play from your smartphone, and you can participate from overseas. The number of cranes can be anywhere, and the number of cranes can be small, which reduces service operating costs.
Features
It is compatible with WebRTC and more stable than P2P communication.The technology that achieved ultra-low latency without using HLS or Flash and the fact that it does not require the construction and operation of an SFU server or CDN are highly evaluated.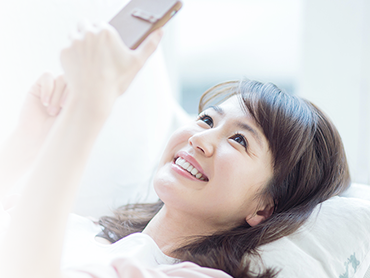 Solving conventional CDN issues
Average delay 0.3 seconds!
Streaming protocols such as HLS, which are used in general CDNs, have a delay of 10 to 40 seconds.Agora uses a proprietary protocol to achieve an ultra-low latency of 0.3 seconds on average.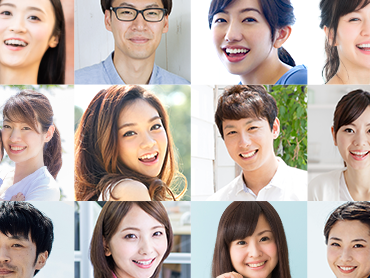 Solving conventional WebRTC issues
Collaboration delivery up to 10,000 people!
Most of the services using general WebRTC cannot support large-scale distribution.With Agora, you can send a two-way call up to 10,000 people to a million viewers as a "collaboration delivery".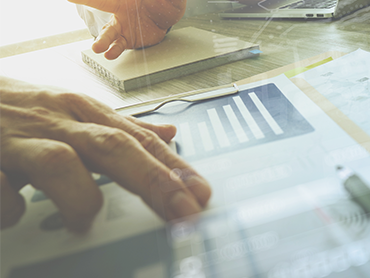 Easier than WebRTC or CDN
Get started quickly and cheaply
It takes a lot of time and cost to build in-house using WebRTC or CDN.With Agora, you can use it only by paying for it according to the minutes used, and it is free during the development period.With a wealth of APIs and sample code, you can develop in a short period of time and you do not need to build and operate a server, which contributes to reduction in development and operation costs.
Service Fee
Pay-as-you-go per minute.
The number of minutes used is counted by the number of distributors (callers),
and it is cheaper than the billing method for both upstream and downstream data
(total number of IN / OUT with the server).
It is easier to estimate the cost than the charging method based on the data
flow rate, we also have volume discounts like CDN and IaaS.
A separate fee will be charged for development support and operation support.
For more information, please contact us form the inquiry below.