RealWear
Voice recognition Smart-glass
Equipped with software for remote work support,
Explosion-proof compatible with complete voice operation Smart-glass
※Explosion-proof compatible model is HMT-1Z1

There is no camera cord or earphone cord, and it can be operated by voice, so it is completely hands-free and supports remote work.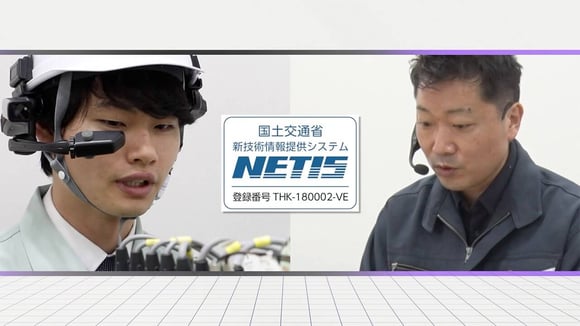 Hands free
It can be used only on the main unit, and all operations are voice input, so it is completely hands-free.
High robustness
IP66 waterproof and dustproof, can be used in an environment of -20℃ to 50℃
High resolution
It is possible to shoot movies and still images with the highest full HD image quality.
Loud volume + noise canceling
Cleared the test in a 95dB environment and can be used comfortably even in a noisy environment
Equipped with remote work support software
Remote work support software "V-CUBE Collaboration" is activated by voice inputting "Collaboration start" into the microphone of smart-glass.
From the administrator's computer or tablet screen, you can directly write and instruct not only still images but also videos.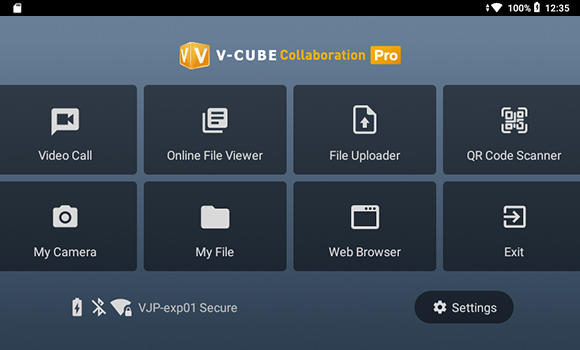 Smart-glass screen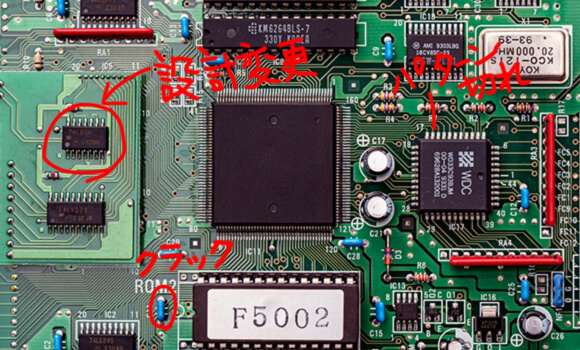 Writing to still images and videos
All camera operations are voice input
You can start the camera, switch to video, light and zoom, etc. all by voice.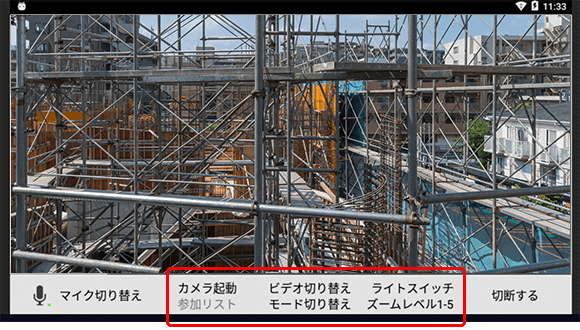 With zoom function
It is possible to project even a distant object
With light
Convenient for use in dark places
Exposure adjustment
Adjust the video so that it is easy to see even in backlight and deliver it to the web conference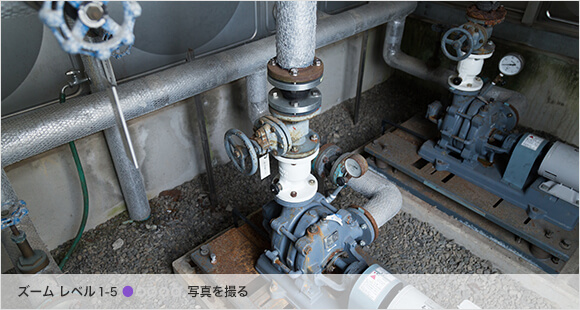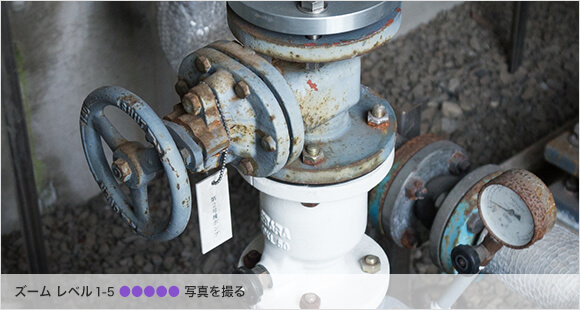 5 zoom levels
World's first explosion-proof certified smart glass (for Japan)
Explosion-proof model HMT-1Z1 complies with Japanese TIIS standards.
The world's first ATEX Zone 1 certified, supporting remote work in oil, gas and flammable environments that require explosion proof.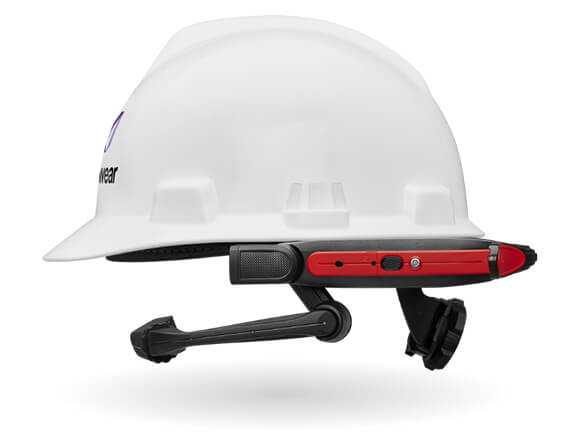 ATEX
II 2G Ex ib IIC T4 Gb
II 2D Ex ib IIIC T135℃Db IP6X
IECEx
Ex ib IIC T4 Gb
Ex ib IIIC T135℃ Db IP6X
NEC500
Class I, Division 1, Groups A,B,C,D T4
Class II & III, Division 1, Groups E,F,G T4
RealWear voice recognition Smart-glass lineup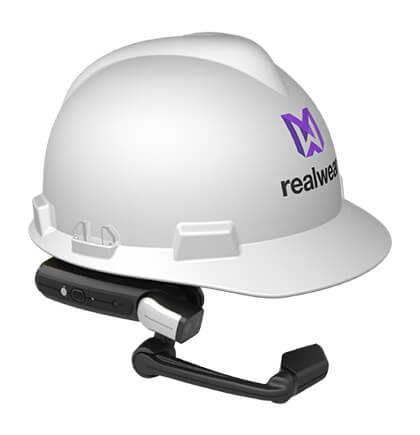 HMT-1
1100% hands-free
Unmatched noise canceling
IP66 waterproof and dustproof specifications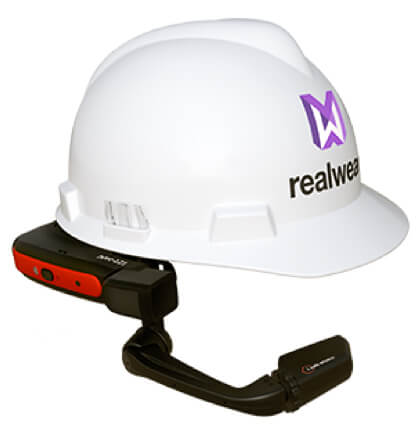 HMT-1Z1
xplosion-proof in Japan (TIIS standard compliant)
World's first ATEX Zone 1 certified
Compatible with flammable environments such as oil and gas