It is a web conferencing service that is not interrupted
even by narrowband network lines and is used by
more than 750,000 companies and organizations around the world.

What is a web conference?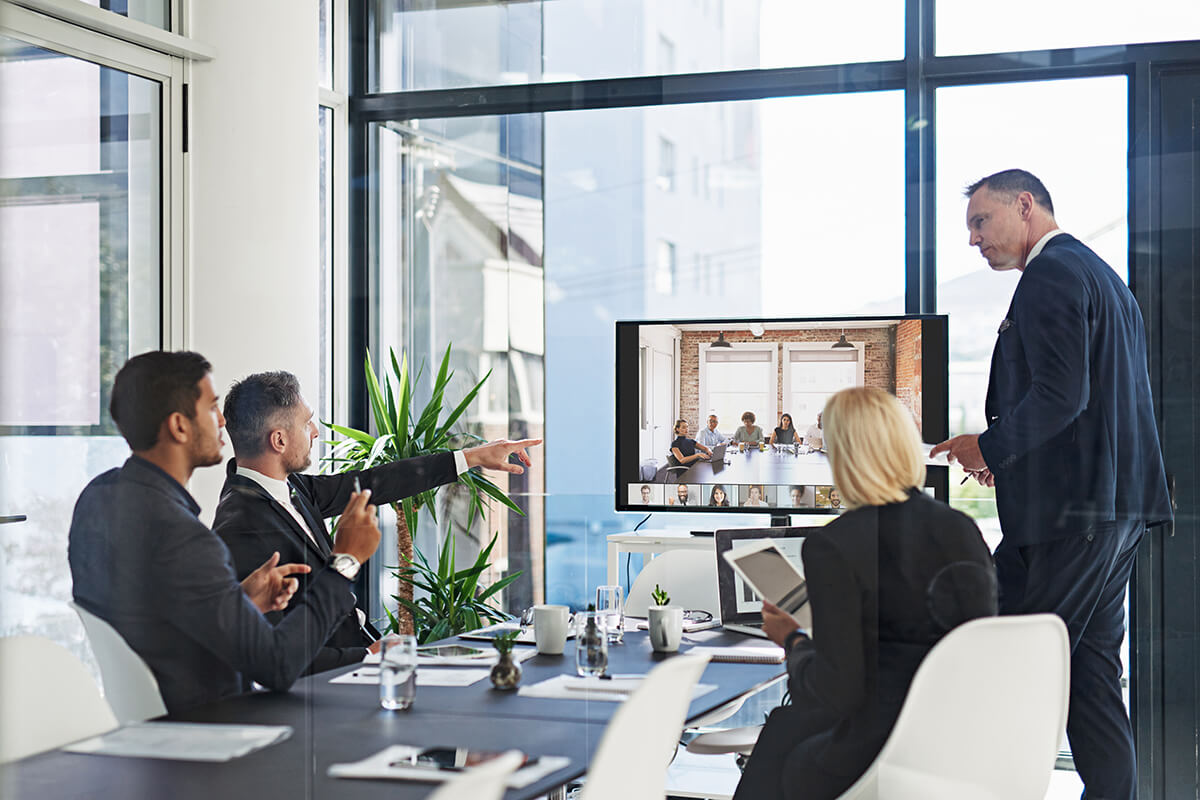 "Web conferencing" is a communication service that allows video audio calls between remote sites via the Internet, as well as the sharing of images on materials and screens.
Conventional "conference systems" generally use large dedicated terminals installed in conference rooms. As a result, the initial cost was high, and the places where it could be used were limited.
With the spread of smartphones and tablet terminals and the fact that broadband lines can be easily used, it is now easy to use "Web conferencing" anytime, anywhere, using terminals connected to the Internet line., Is used in various scenes.
Web Conferencing – anytime, anywhere –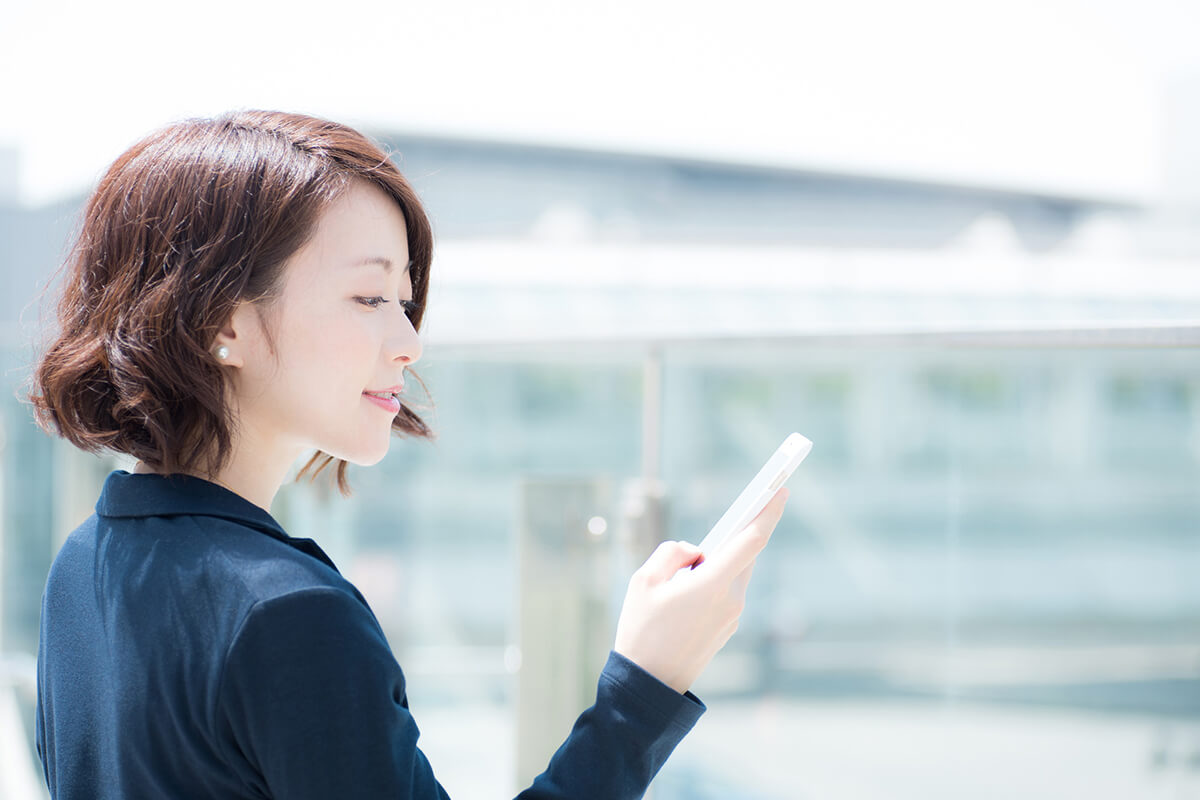 Smartphone
You can join the web conference by installing the application on your smartphone.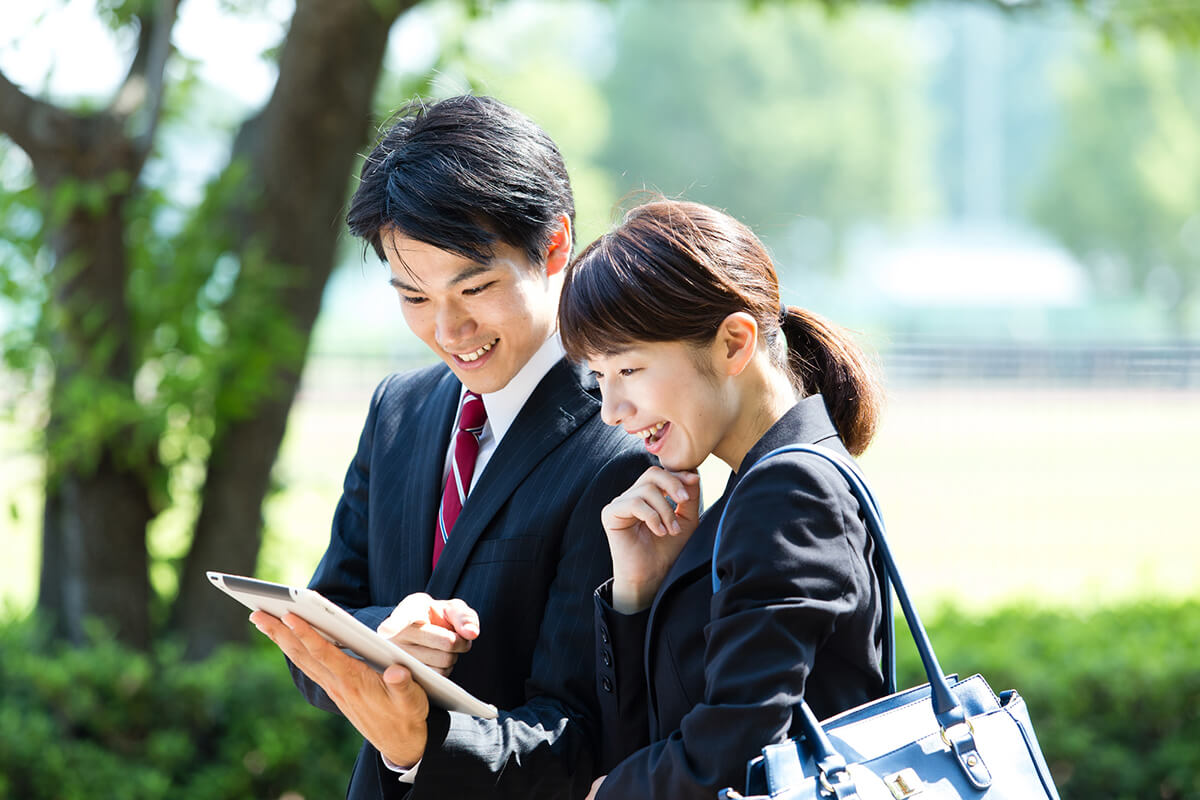 Tablet terminal
You can join a web conference from a tablet device that can connect to the Internet.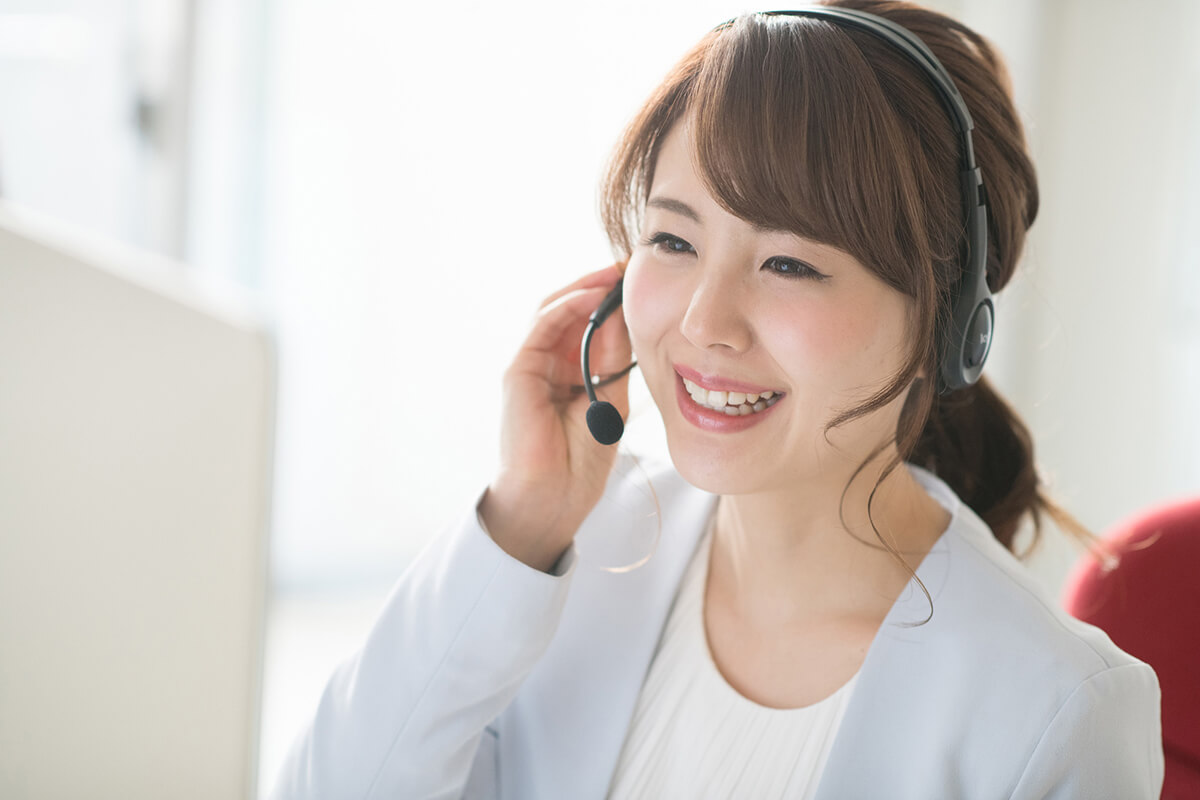 Personal computer (PC)
You can join a web conference on a PC that can connect to the Internet, such as a desktop PC or laptop, that is commonly used.
Web conference usage scene
Internal meeting
Various meetings are held every day. By switching from a real meeting that gathers in a conventional meeting room to a Web meeting using Zoom that gathers in an online meeting room, travel time and costs to the meeting place can be reduced. From office desks, on the go, from smartphones and tablet devices, to other locations, and from any device, you can participate in meetings from any device, and you can expect greater work efficiency.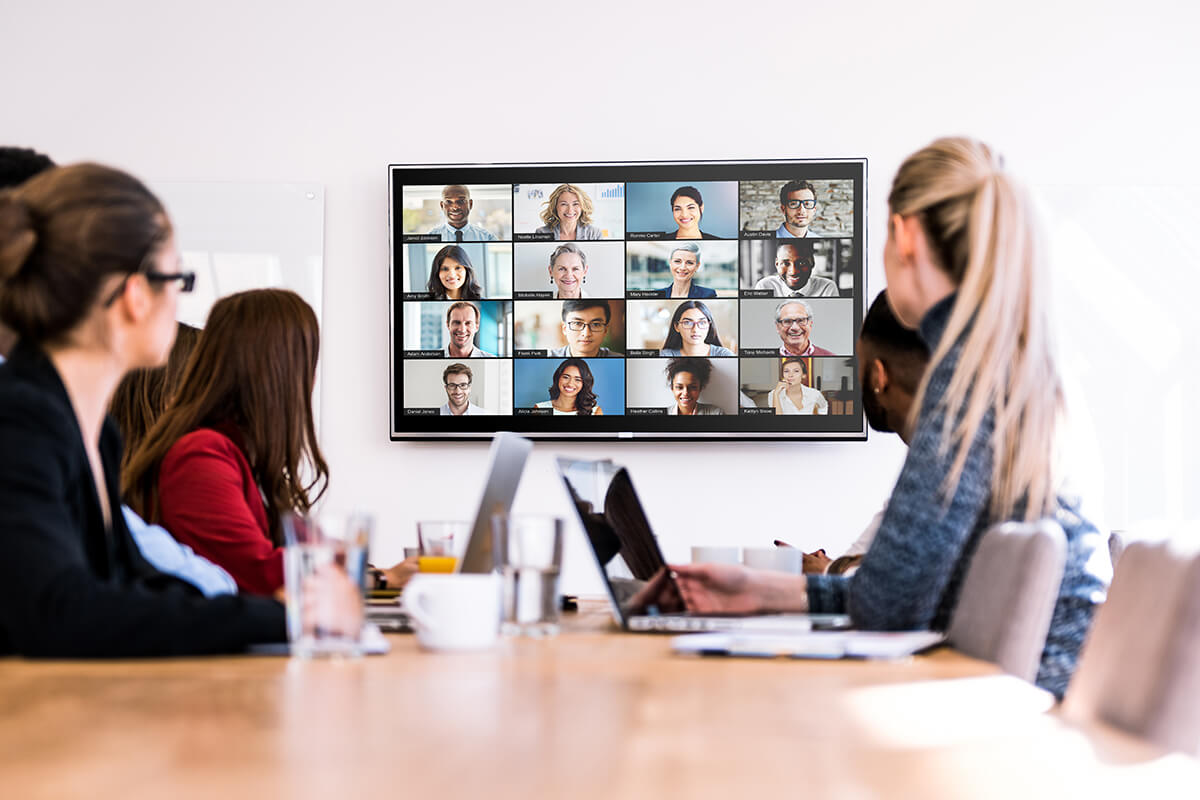 Meeting between bases
In our daily work, we often work with our head office and branch offices, our domestic and overseas bases, our headquarters and stores, and our offices and on the go. At that time, "lack of communication between bases" and "travel time and cost for meetings" are issues. By introducing Zoom, business efficiency can be improved by sharing documents and screens between remote sites and communicating while looking at the "face".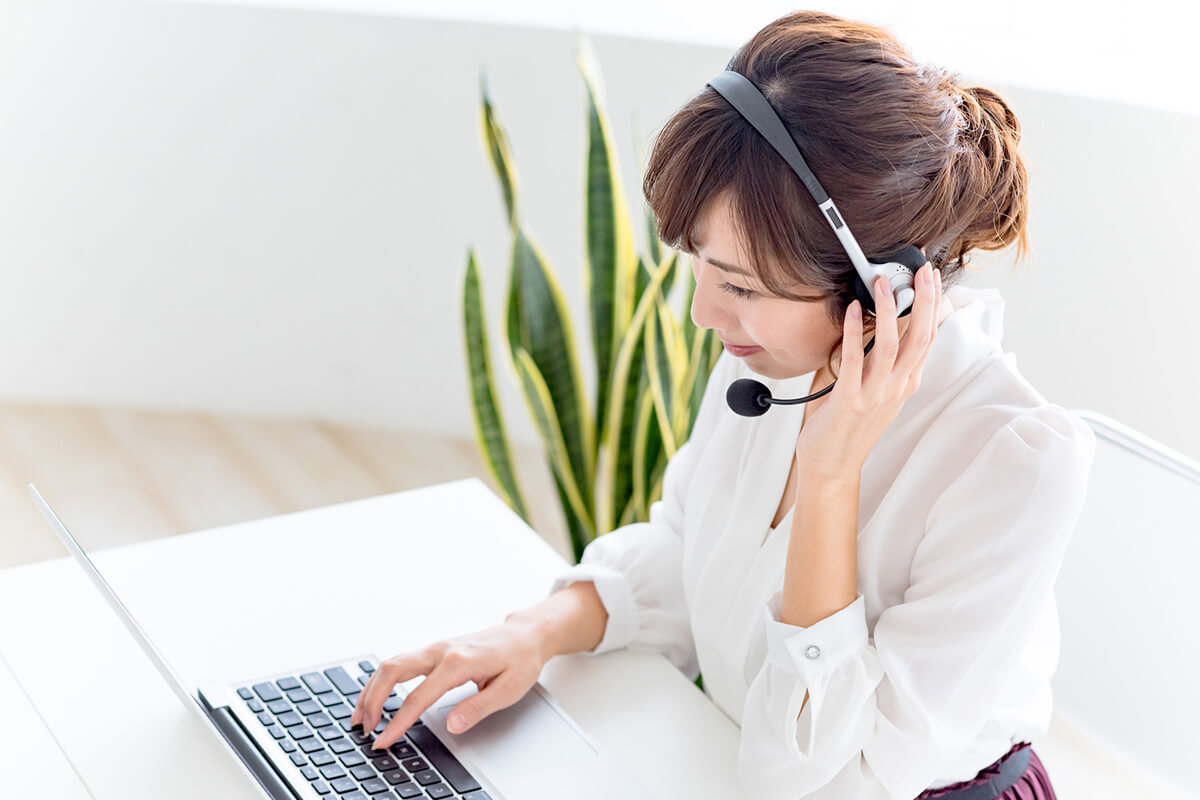 Business talks and meetings with business partners
In the past, you would go to the meeting place for business talks and meetings with business partners. Travel time and cost to the meeting place will be incurred. Switching business negotiations and meetings to Zoom after obtaining the permission of the other party not only can reduce travel time and costs, but also can improve the speed of business progress, leading to improved business efficiency for both parties.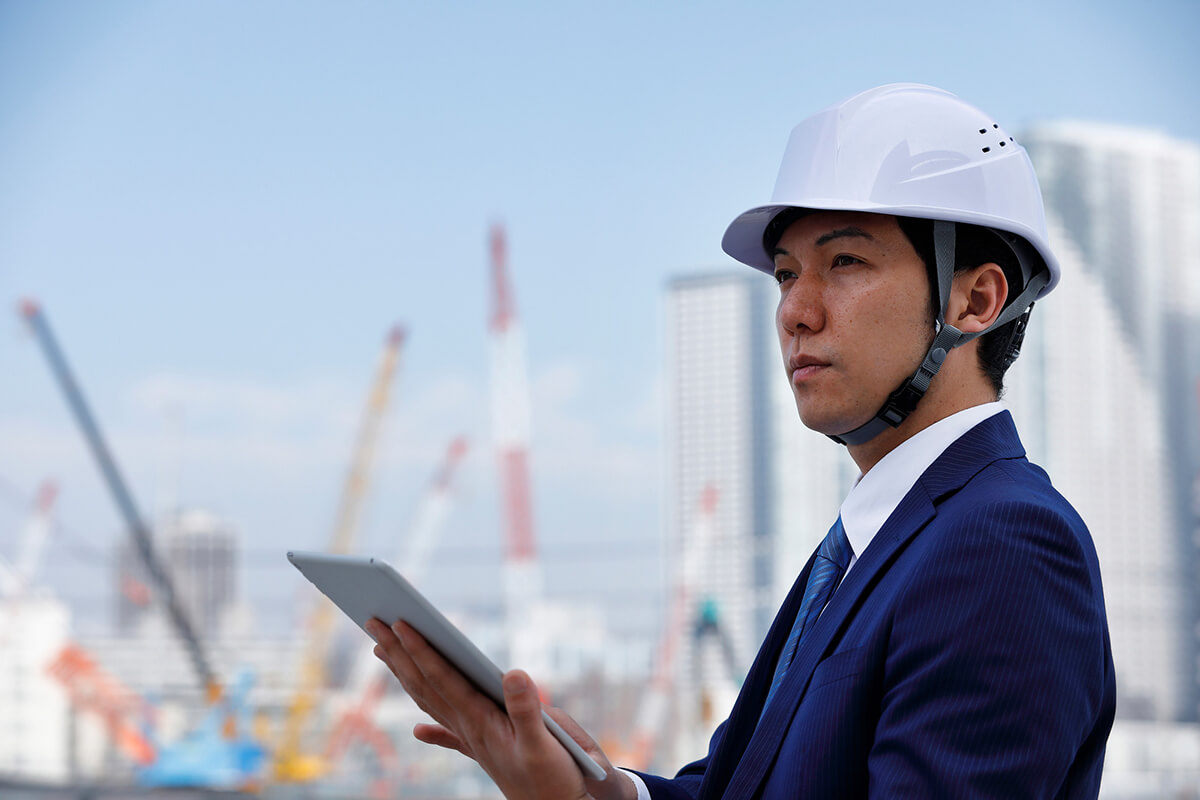 Remote support for work sites
There are many tasks that periodically check the status of the "site", such as maintenance and inspection of construction sites and facilities. You can expect that introducing a web conference using Zoom to provide support and advice to staff at the "site" and to check progress and status.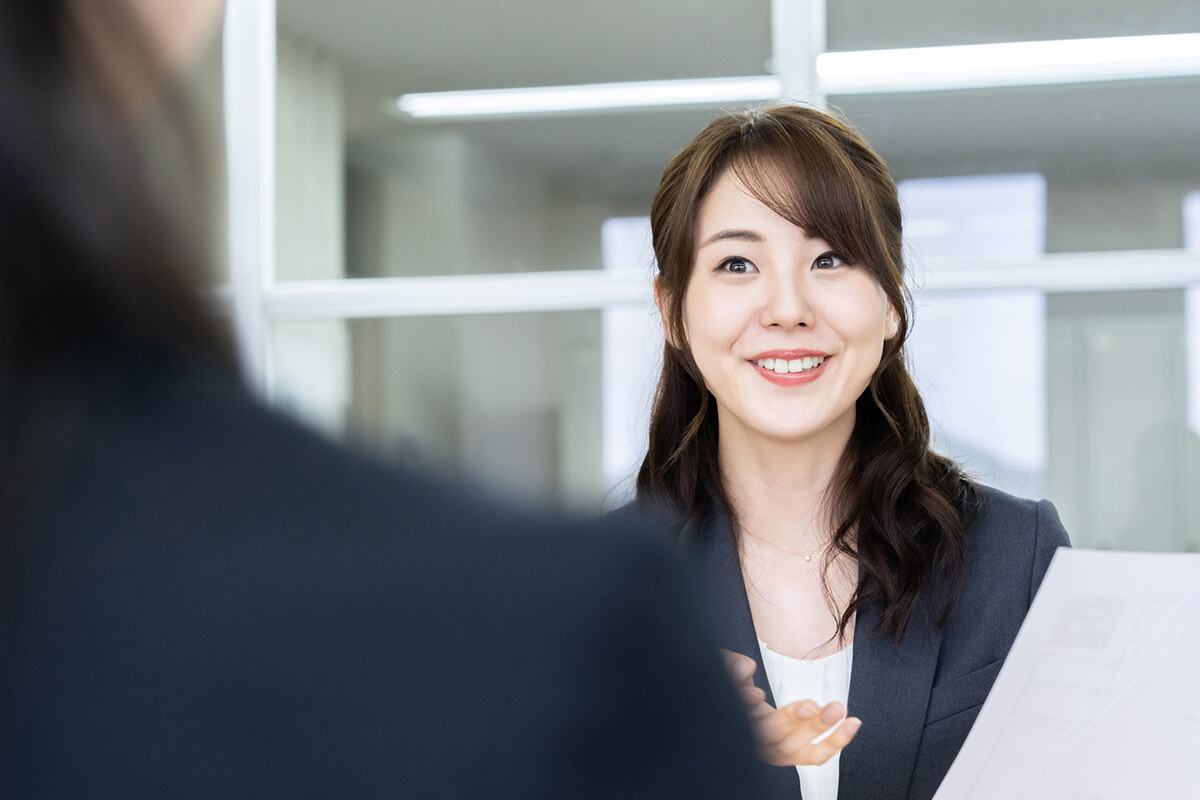 Job interview
By incorporating a web interview with Zoom into the recruitment interview, candidates will be able to reduce the travel time and cost of the interview venue, reducing the hurdle for applying. Shortening the time between application and interview can speed up the recruitment process and increase candidates satisfaction.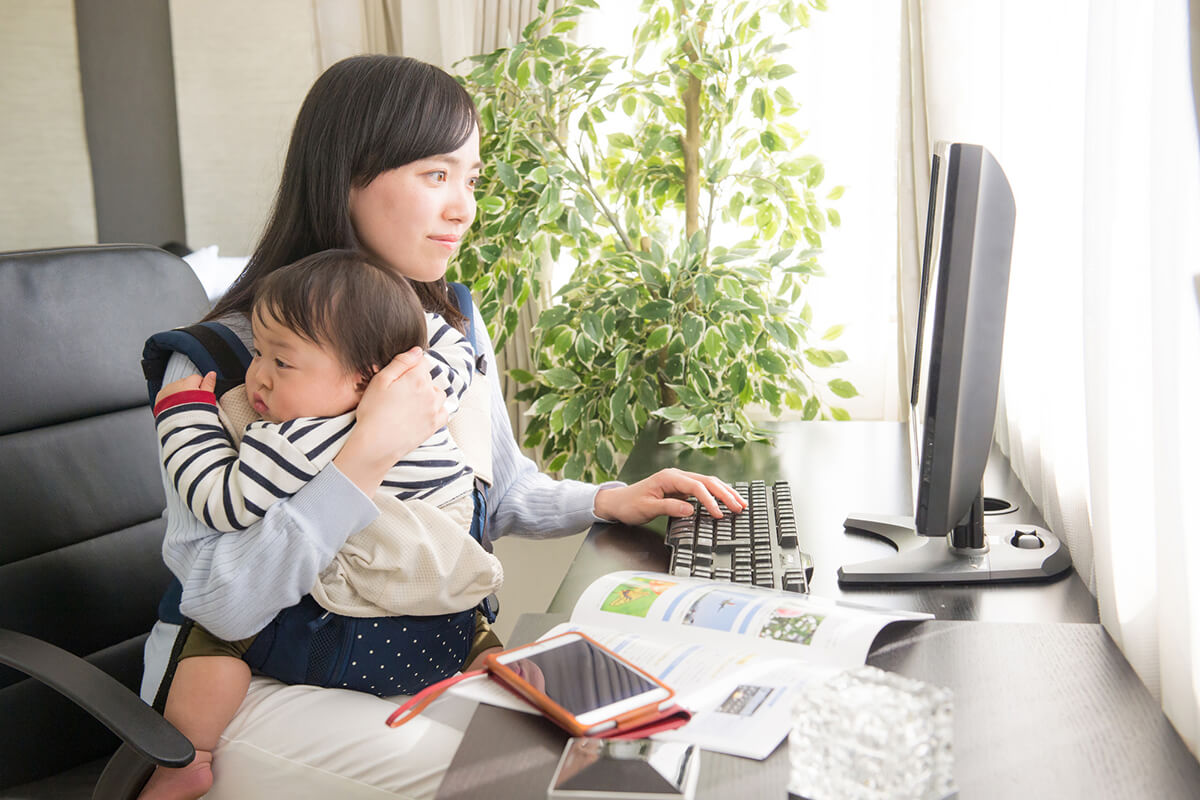 Introduction of telework
In order to achieve work style reforms, it is necessary to overcome time and place constraints. By utilizing Zoom, it is possible to implement a work style that overcomes the time and place restrictions by introducing home work, mobile work, and telework for satellite office work.
Features of Zoom
Web conferencing service that can realize work style reform by overcoming time and place constraints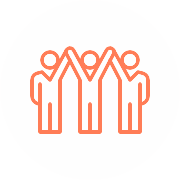 Amazing ease of use
You can easily start a web conference from any device. Only the organizer needs a license to hold a web conference. Anyone can join the web conference by inviting to the organizer's meeting address.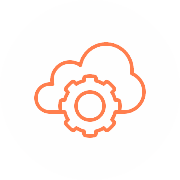 Web conference that is hard to interrupt
The original technology compresses video and audio data and prioritizes sound quality even in a narrow band to prevent audio interruptions. Maintains connection even if voice packets are lost up to 45%.
* Differs depending on the communication environment.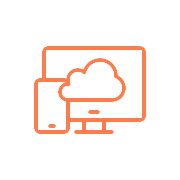 From anywhere, on any device
Zoom can be linked to a corporate schedule management system, so you can participate in high-quality web conferences on your desktop PC or mobile device from inside or outside the office.
Other Features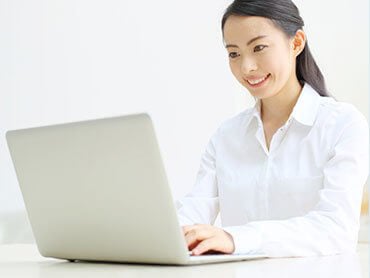 Safe, Secure & High-Quality
High definition image, auto-adjusting sound, smooth connectivity and minimal disruptions.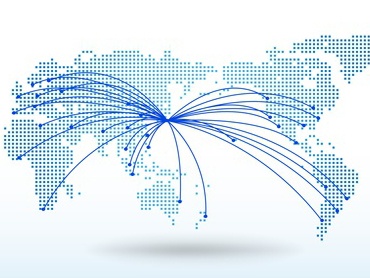 Global Coverage
Multi-language interface and English support is also available to ensure global coverage.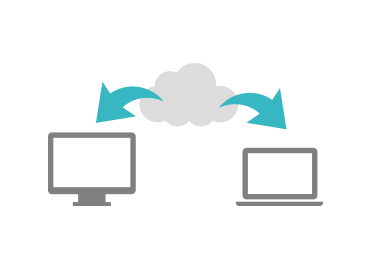 Latest Features
As a cloud-based platform, network settings and maintenance are not necessary. Simply log in to use the latest version of the application.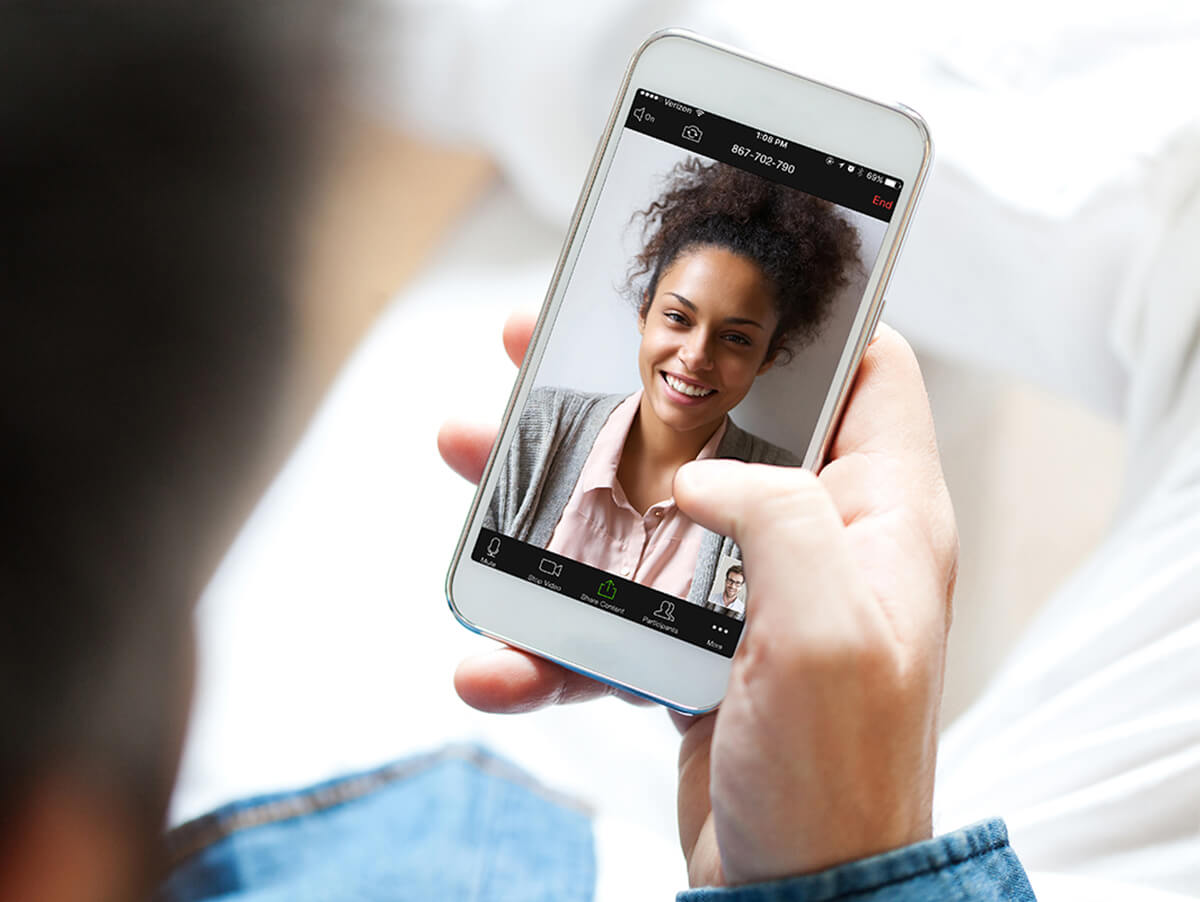 Mobile Access
Download iOS/Android apps and join meetings through smartphones and tablets.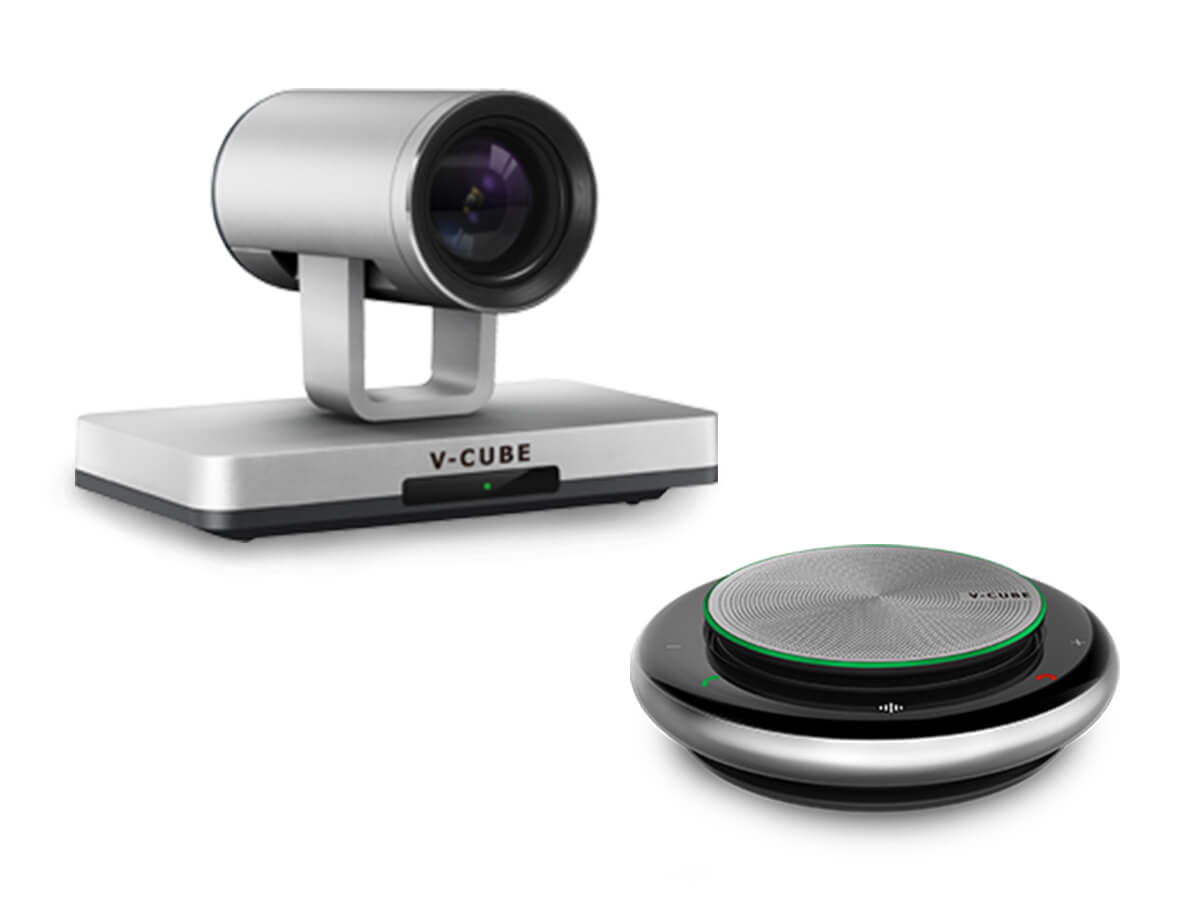 Video Conferencing Interoperability
Interoperable with conference system. Branches without conference system and employees outside the office can participate in meetings via web.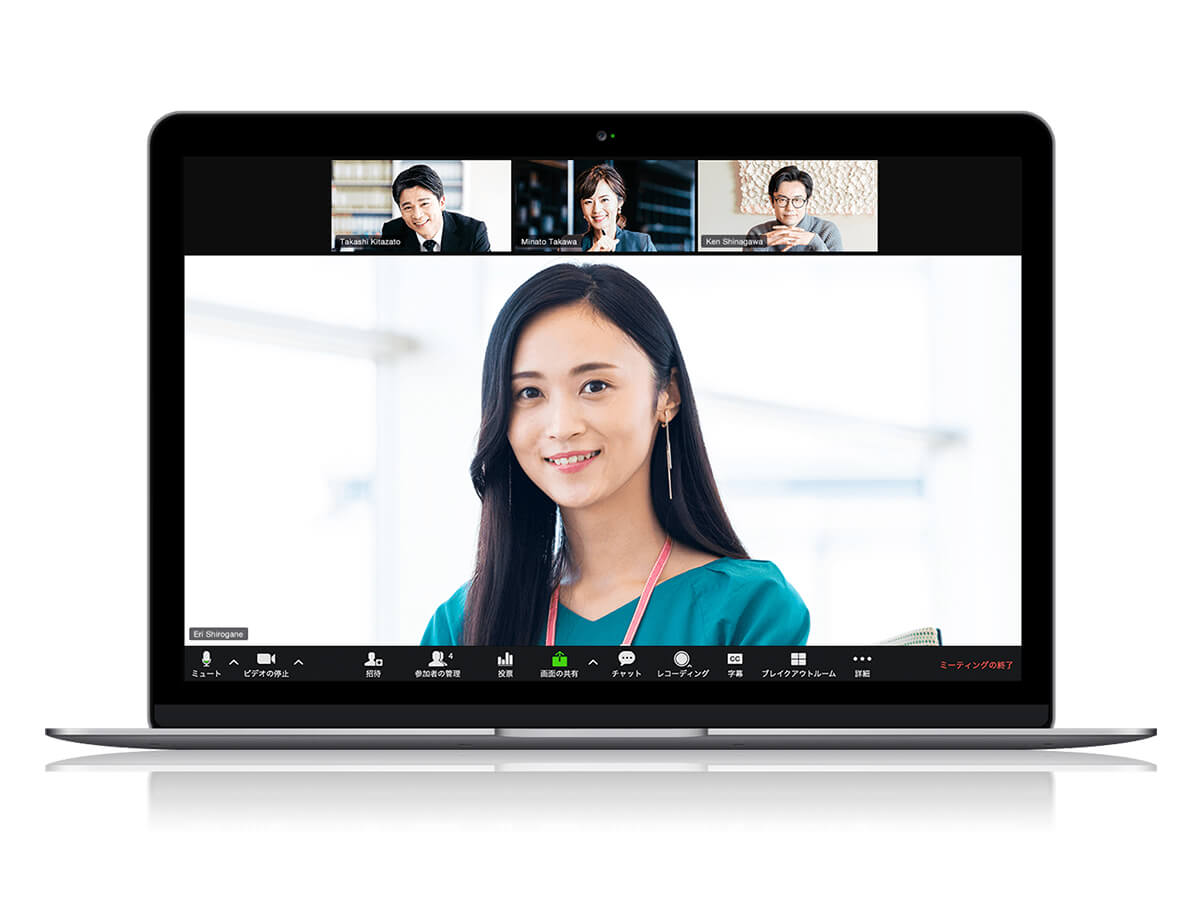 Multiple endpoints
Where all parties can clearly see one another. Hold meetings where everyone, both within the country and abroad, can participate.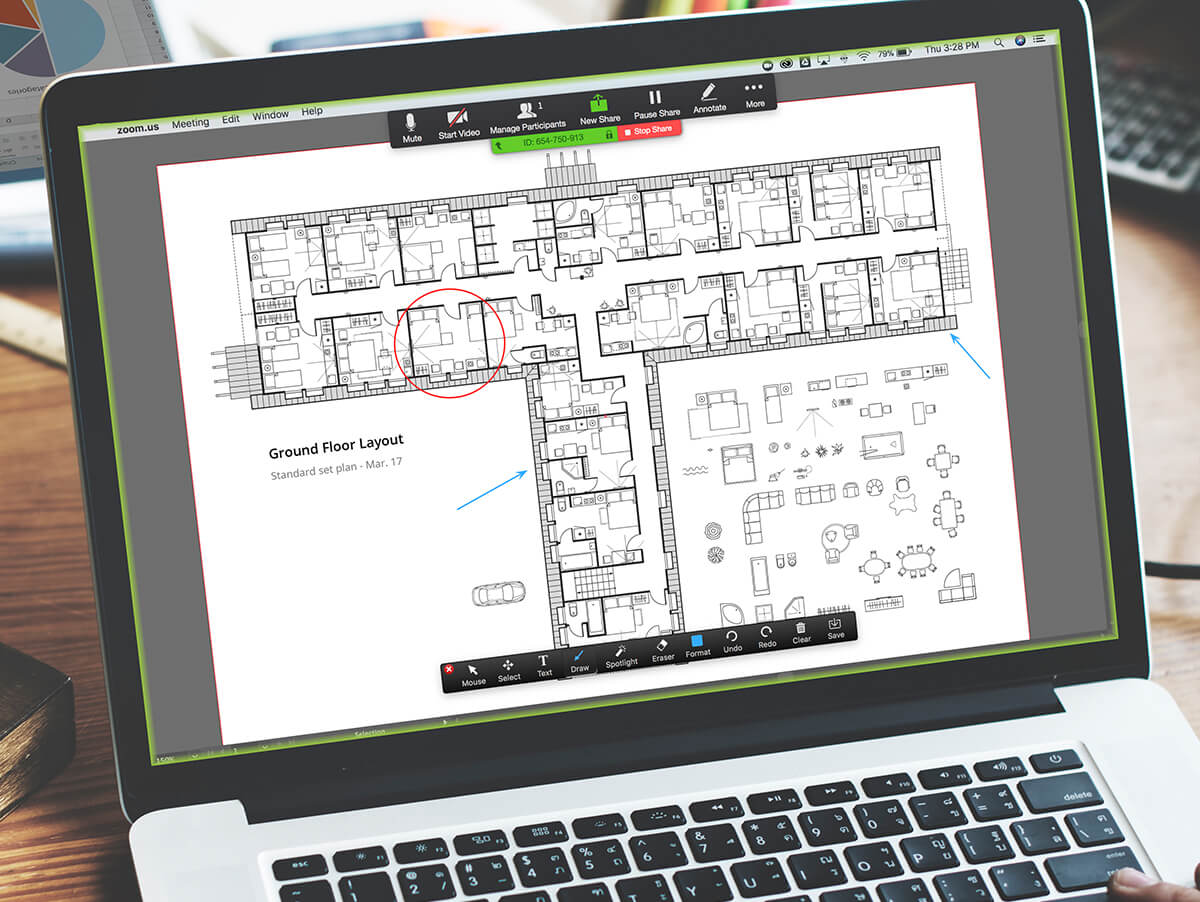 Document and Desktop Sharing
Audio and video are enabled with document and desktop sharing to allow visualization of data improve the effectiveness of meetings.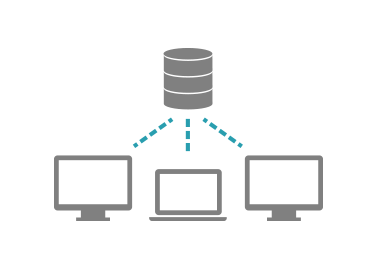 Customizable
Customizable based on your needs. On-premise setup is also available.
Simple and easy-to-use interface
An operating interface redesigned with simplicity in mind, complete with easy-to-find and user-friendly functions, especially the ones that are used frequently. Easy to use on PCs and mobile devices alike.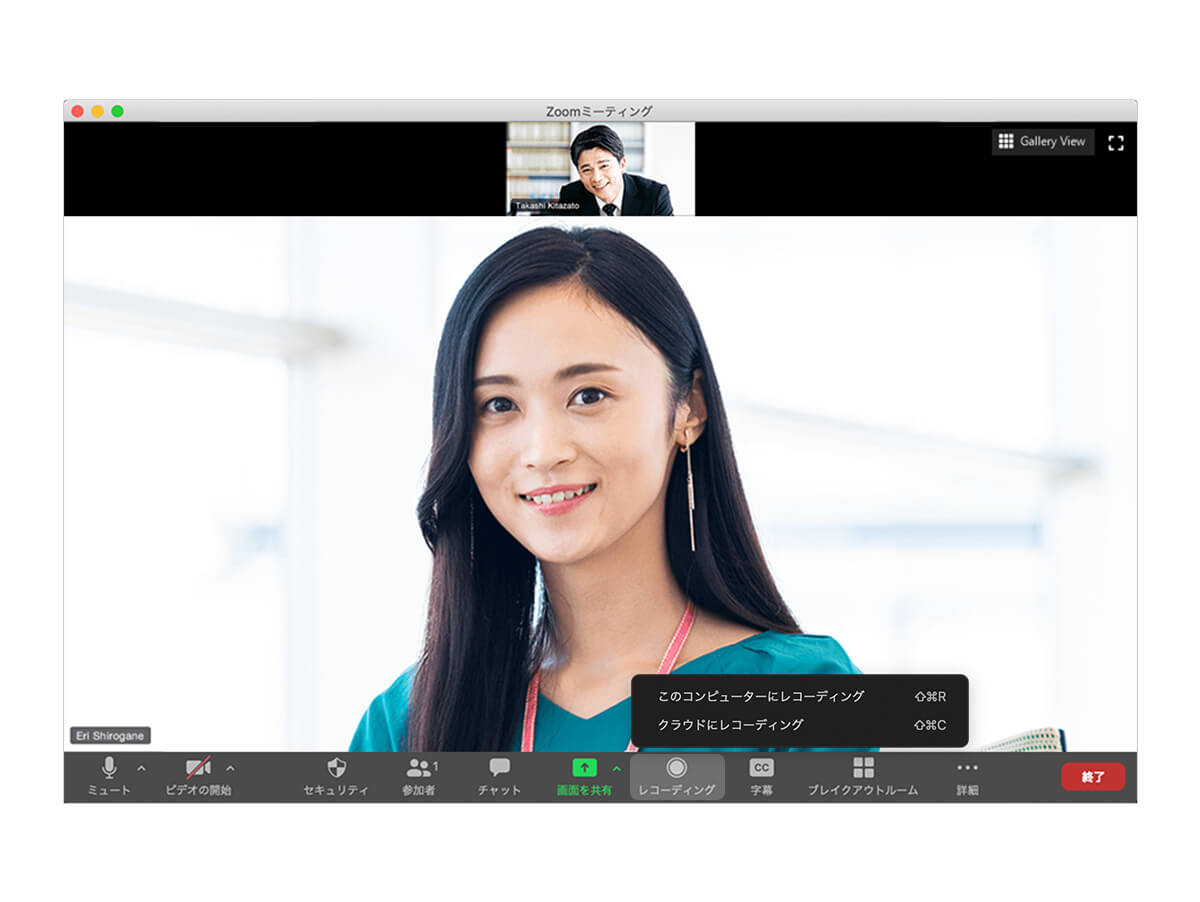 Recording (Allow to record to PC and Cloud)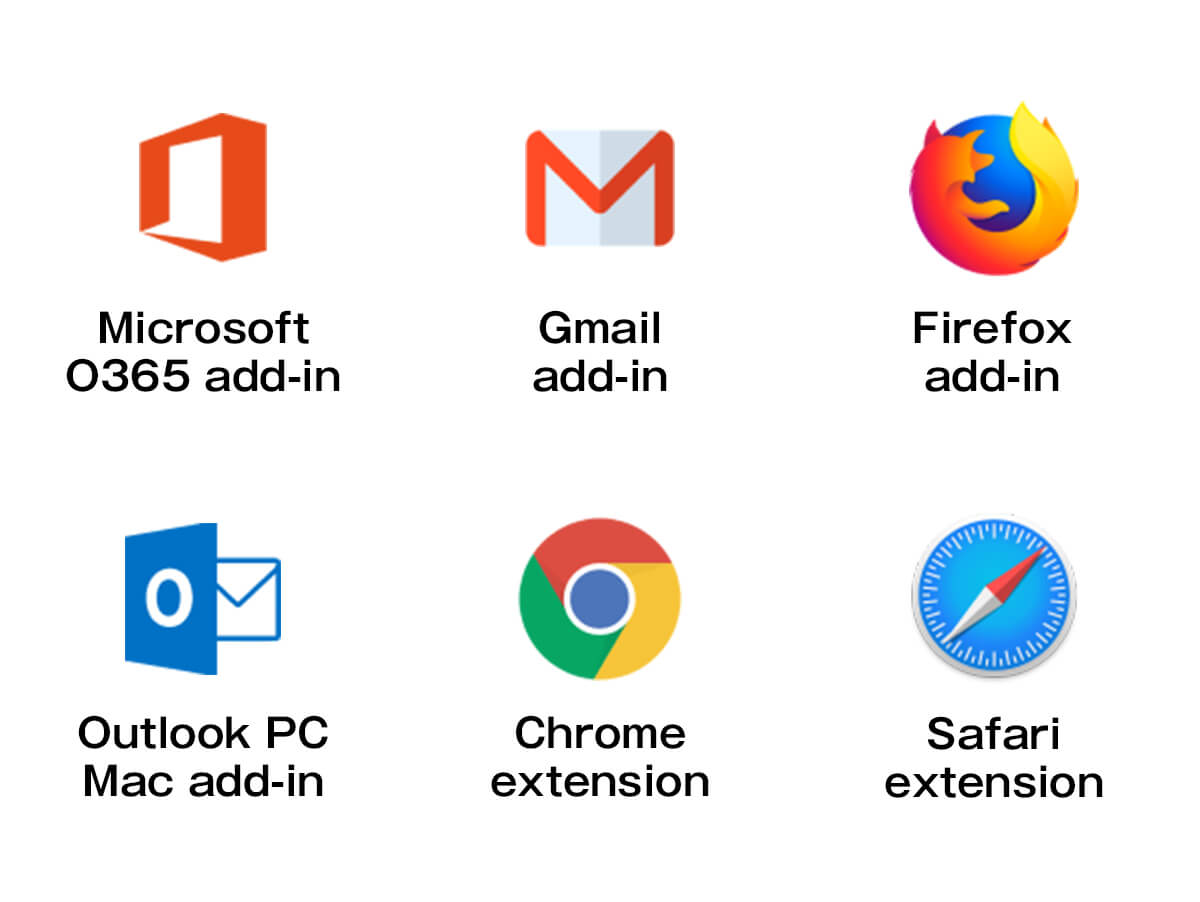 Works with mail and calendar apps
You can easily book a web conference by linking with your email or calendar app.
Benefits of Web Conferencing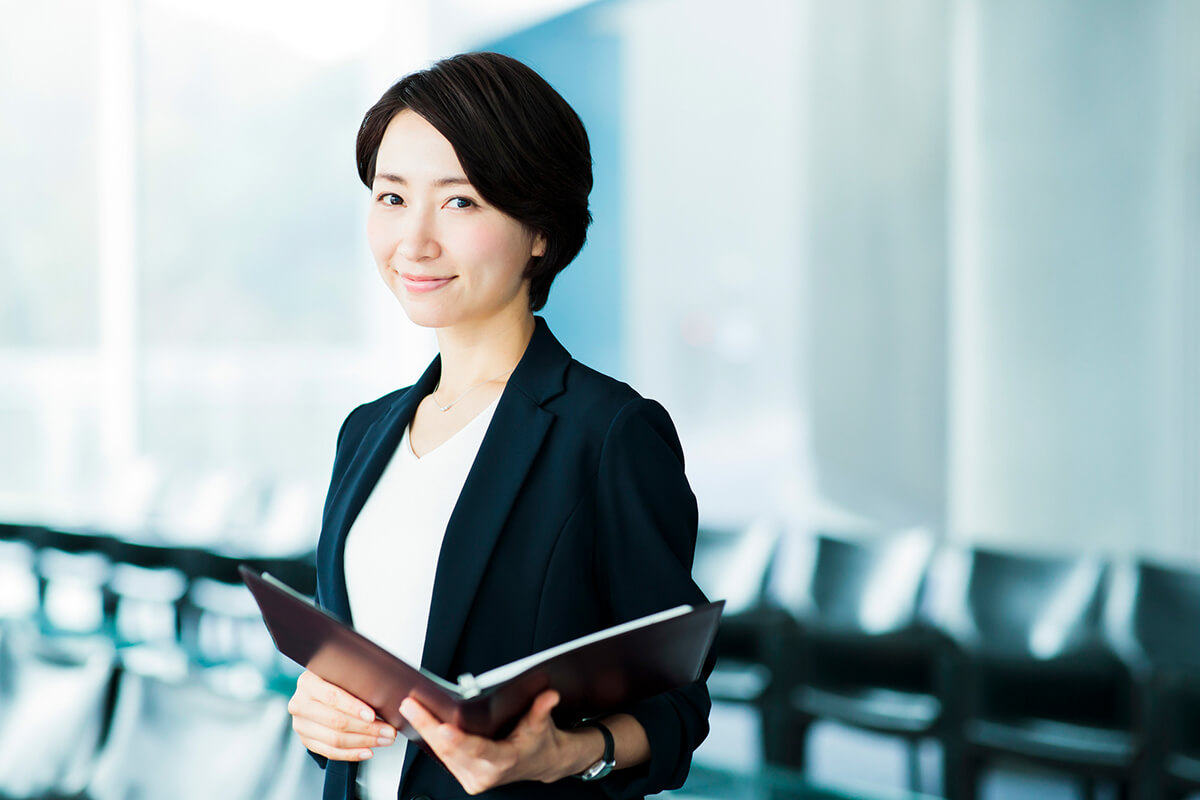 Cost Reduction
By switching from conferences, meetings and training that require business trips to web conferences, travel and accommodation costs can be significantly reduced.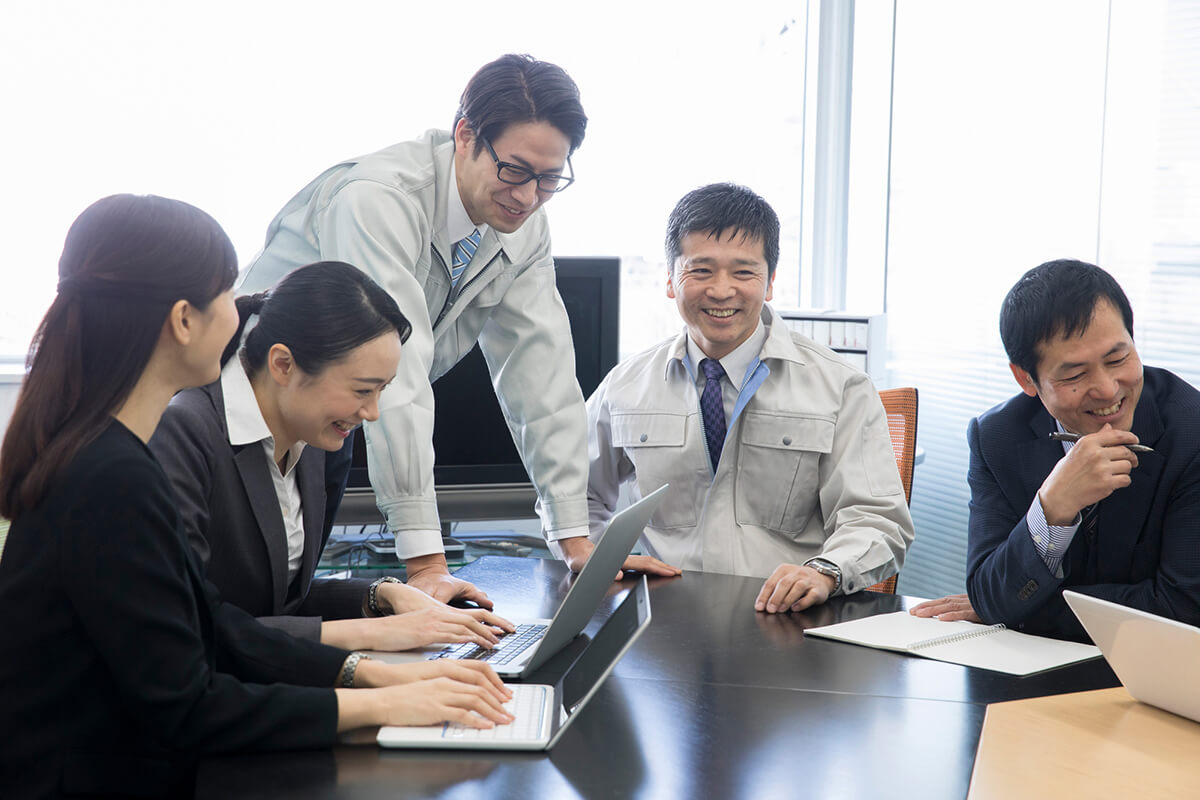 Work Efficiency
Travel time for conferences and meetings is reduced, so you can free up time for your work. Effective use of time is expected to improve work efficiency and productivity.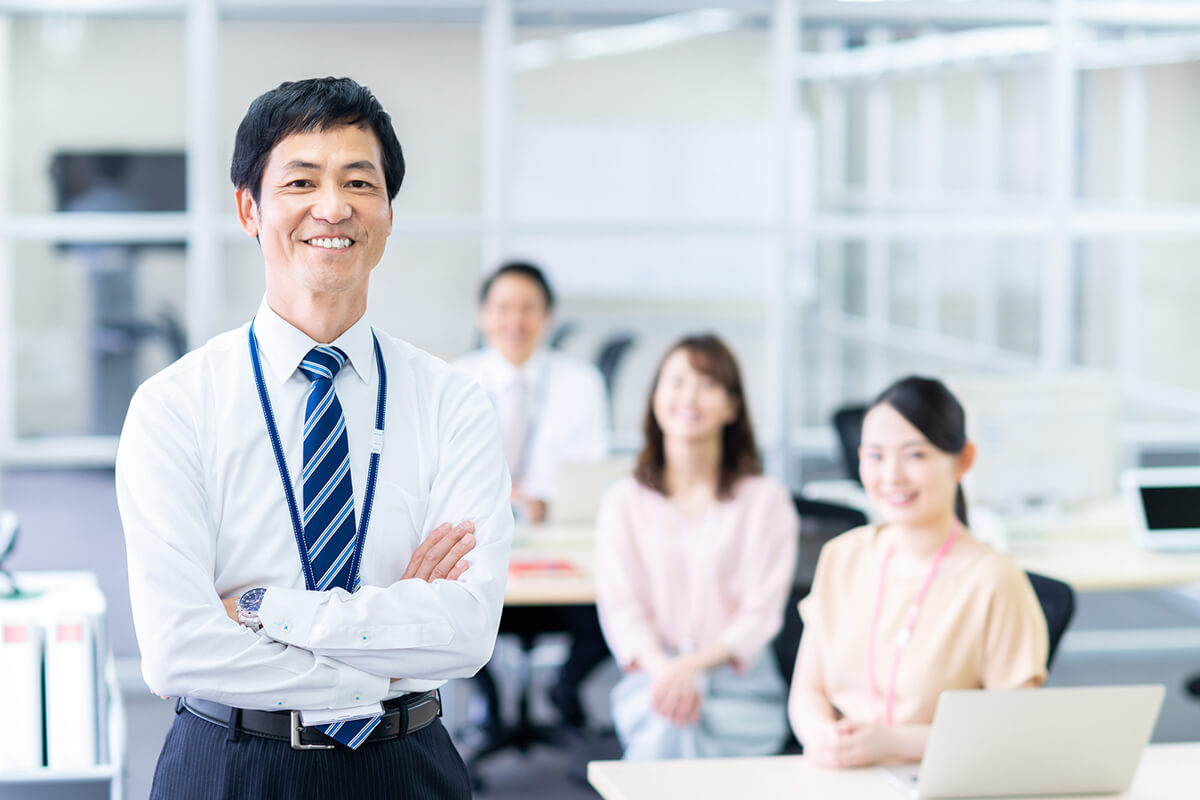 Streamlining Information Sharing
Web conferencing is available from anywhere. When you need it, you can meet with the people you need while looking at the face and materials and screens, so information can be shared quickly and more efficiently, activating communication.