Video Portal Service

Cloud-type video distribution management system with
the best functions for business video utilization

─ Qumu ─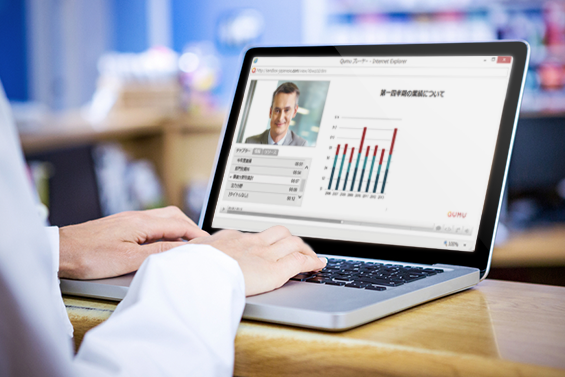 Accelerate information sharing
Securely send video of the message from top management, performance announcements, etc.
Quickly deliver the latest product and service update information to the person in charge
Training / Improving Training Efficiency | Collaboration with LMS
Video distribution for employee training and training
Possible to link with LMS (Learning Management System)
Video distribution of sales training for products and services
Video distribution of manuals, operating instructions and procedures
Reduce content creation costs
Anyone can easily create slide-linked content and screen capture videos
Reduce outsourcing costs by creating in-house content yourself
Improved security
Security such as viewing/creating authority can be set for each group in conjunction with corporate AD information, etc.
Prevent confidential video leaks
Feature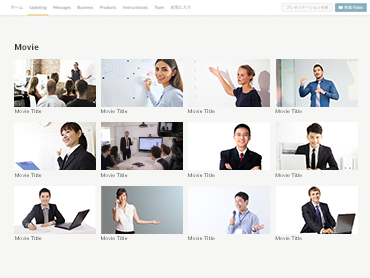 Video portal with excellent operability
Qumu allows you to easily and efficiently find a desired video and build a video portal site to watch it.
Comments, favorites, likes! It also has an interactive communication tool.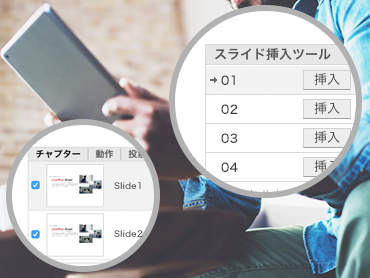 Easy and intuitive video creation and editing tool
A tool for editing movies is also equipped as a standard function.
You can easily create slide-linked contents, insert subtitles, trim, and cut/sort videos, etc. without using any other software, only with Qumu.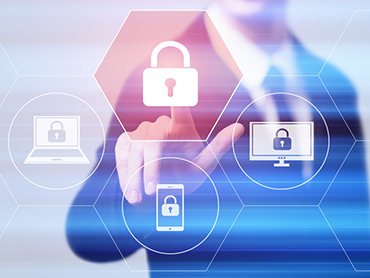 Security management, access control, authentication
You can set the viewing authority of the video. For example, you can set parental control and creation authority for each department such as sales, personnel, and support. It is also possible to perform user authentication by linking with the in-house authentication server (Active Directory).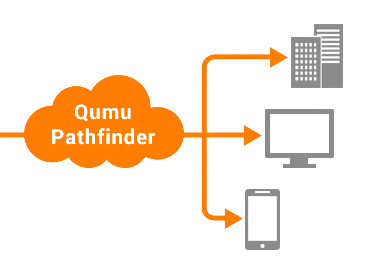 Optimal video distribution/cache server function
Qumu provides an environment in which you can watch videos in any condition by "adaptive bit rate" technology that delivers the optimum video according to the request received from the terminal.
The optimum bit rate and format are automatically selected, and in some cases it is delivered from the in-house cache server to reduce the load of Internet traffic.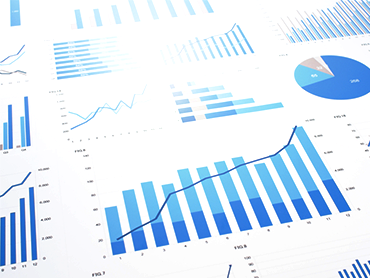 Viewing analysis/reporting
Analyze which users watched what videos to what percentage and what devices and environments they watched.
It is also possible to use it for future distributions by using detailed reporting.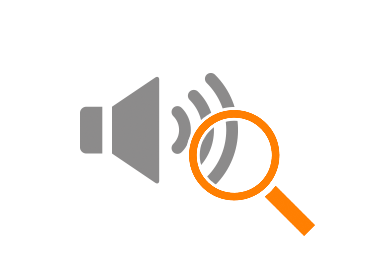 Speech search to search voice
Qumu Speech Search enables you to search by voice when searching for videos. It is also possible to search for the optimum point from the long-recorded video by voice search and find the beginning. You can quickly find videos that are not registered by title or metadata.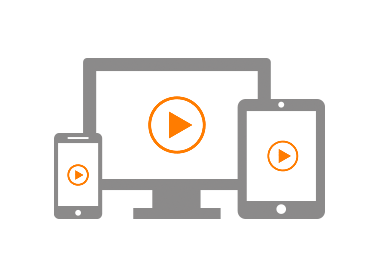 Multi device
It is also possible to play videos on a PC or Mac without the Flash plug-in (HTML5 player).
Mobile devices are also compatible with Android and iOS, and you can watch videos with only browser or application. Creation is possible from the application.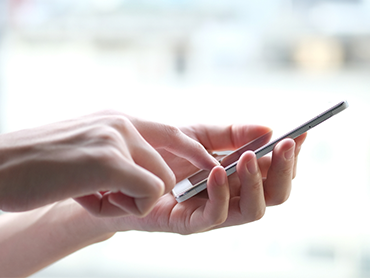 Mobile upload/viewing
A high-performance application is also available, allowing you to securely upload videos shot on mobile directly. It also supports offline viewing for environments with poor signal conditions.
Reason for selecting
Evaluation of research companies
Received high marks in reports from major US research companies.
Source: Gartner's Critical Capabilities for Enterprise Video Content Management November 2016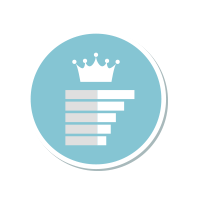 Achievements at large global companies
Qumu is already proud to have been installed in large companies around the world. It is used in various industries such as finance, IT, healthcare, manufacturing, and retail.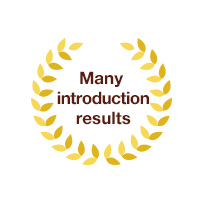 Thorough operation support
Preliminary check of network environment eliminates anxiety. We also support the construction of an operational system tailored to our customers.