Send videos that can be viewed
on a wide variety of platforms

What Video Can Help You Achieve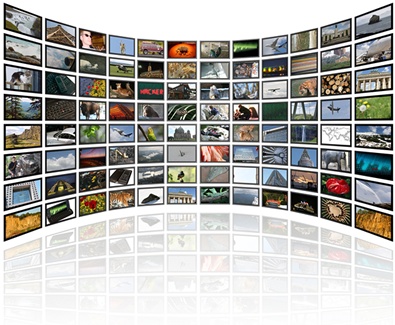 Increased customer appeal
Somehow, we react more to things relayed through videos. Information that cannot be communicated on paper can now be communicated on an intuitive level, making life that much easier.
Improve through outcome analysis
Keeping track of the playback log and analyzing accesses will determine user activities, giving you the kind of information you need to devise effective marketing strategies and design offers people will find relevant. Bottomline? More deals closed.
Why Choose Video?
Upload files as big as 1GB in various formats
A single uploaded file can go up to 1GB to accomodate long videos and HD ones. Also supports a large variety of formats.
Monitor video views
Review details of submitted videos and submission dates. Call up the view count of every video in one go and from there, determine which the most popular videos and formats are.
Enhanced pre-launch edit functions
Comes with built-in functions such as web editing after upload, thumbnail selection and selecting from as many as 6 player sizes.
Copyrights protected via streaming
Streamed files are not stored in local cache to ensure that copyright laws are not violated.
Simple steps to take to upload video content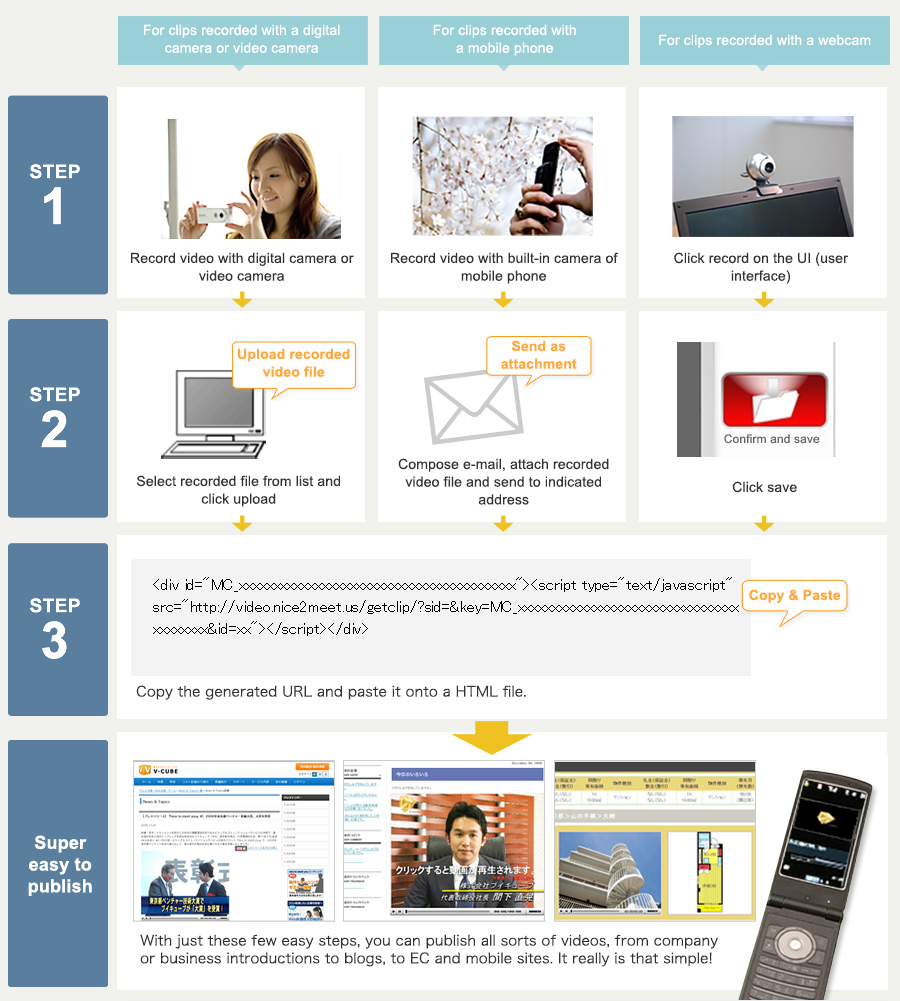 Why Choose Us?
No. 1 market share in web conferencing market in Japan *
We have been the market share leader* in web conferencing for 8 consecutive years. It is evident that people continue to turn to us as their brand of choice.
*Source: Seed Planning, Inc. (2015 Video Conferencing/Web Conferencing/Audio Conferencing/Latest market trend for UC-related products)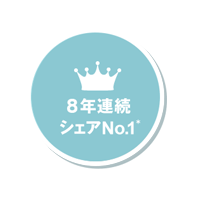 High security
ASP/SaaS Information Disclosure certified. Framework created to safeguard corporate security.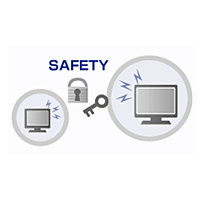 24/7 Tech Support
24/7 tech support provided post-installation. Our team is available any time to timely resolve any issues from customers.