V-cube establishes subsidiary to begin robotics related business "V-cube Robotics Japan"
Sep. 28, 2015
V-cube establishes subsidiary to begin robotics related business
"V-cube Robotics Japan"
V-cube, Inc. (HQ: Tokyo, CEO&Founder: Naoaki Mashita, hereon as V-cube) established V-cube Robotics Japan (HQ: Tokyo, CEO & Representative: Naoaki Mashita, hereon as V-cube Robotics) in October 2015 to expand business in robotics with a focus on solutions related to drones.

V-cube invested in Rapyuta Robotics in January 2015, a company focused on developing robotics solution for drones, and conducted demonstration experiment in February. While understanding customers' needs and other topics, the development of drone related solutions has exceeded expectiation in terms speed, scalability and agility, which led to the decision to establish V-cube Robotics Japan as a subsidiary of V-cube Group.

V-cube looks to combine its current visual communication offering with drone related solutions to a solution that is suitable for all industries.
[New company summary]
Company name: V-cube Robotics Japan, Inc.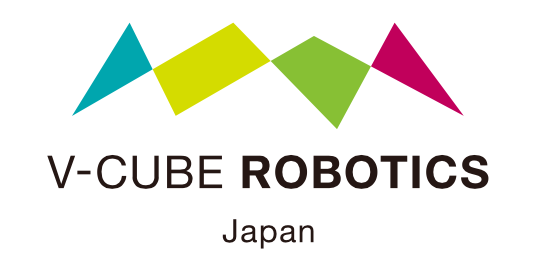 Business summary: Offering of visual communication enabled robotics solutions.
Capital: 50,000,000 JPY (including legal capital surplus)
Directors: CEO Naoaki Mashita
Director Kohei Takami
Director Hiroki Funatsu
Established: Oct. 1st, 2015
URL: http://www.vc-robotics.com