Free text chat service for enterprise
to communicate safely
with high level of security

Service Features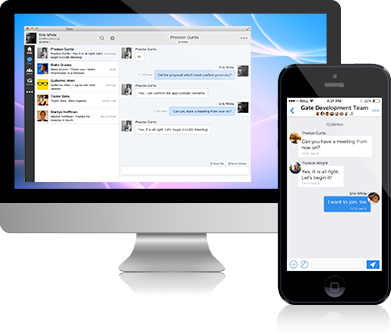 "V-CUBE Gate" is a free text chat service for enterprise.
Providing full range of management features required by corporate use such as user and log management, enterprise can safely implement this service with high level of security.
- No setup or monthly fee
- Offers management features such as user and log management, restriction of IP addresses
- Supports not only English, but also Japanese, Chinese, Thai, Indonesian
- Compatible with Windows PC, Mac, smartphones, tablets and wide range of devices
- Seamlessly connect to other V-CUBE services
Expected Effect
Speed up business and decision-making by using high immediacy of communication
Improvement of communication and information sharing for internal and external
Prevents information leak by use of management features such as chat log management, access restriction
Business use of smartphones and tablet devices
Strengthening communication with overseas by multi-language support
Achieve communication with immediacy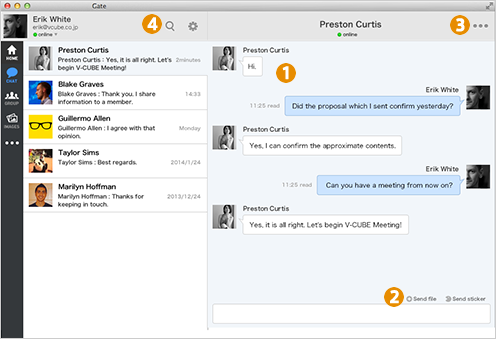 One-on-one individual chat and group chat features

File sharing

Invitation to participate V-CUBE Meeting
User search & user registration
Administrator features to enhance information security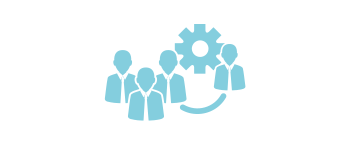 User & Group Management
User registration, deletion is done from the administrator's page. Administrator can manage who is connected and allowed to use this application.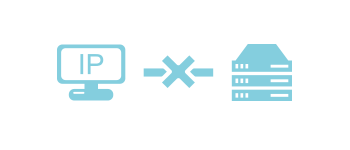 IP Address Restriction
If necessary, administrator can restrict accessible IP addresses. By restricting unauthorized access, service will be available in an environment with higher security.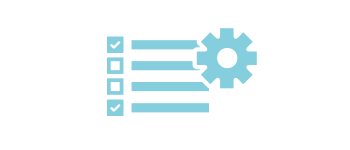 Application Feature Setting
If certain features are to be made unavailable, administrator can limit the access of features.
Free as an individual chat tool
Individual use is also available for free without management features.
Download application below, submit registration, and start a chat now!