Teleconferencing service that connects to and from anywhere
in the world here there is phone service

What Voice Can Help You Achieve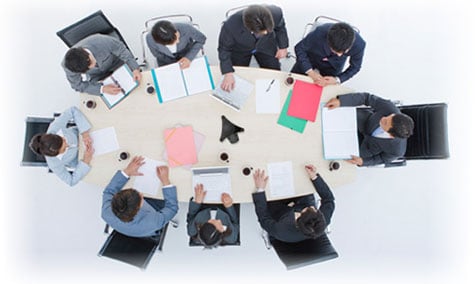 Work efficiency raised
Connects with any place in the world where there is phone service so meeting and information exchange can be carried out without a hitch.
Cost reduced
No initial or fixed monthly payments. You are only billed the amount used. Usable on both fixed and mobile lines. No special lines or equipment needed. Uses a local line, so call charges are minimized as they are limited only to the minutes spent holding a teleconference.
Speedy sharing of information guaranteed
Join a meeting with just a single call and passcode entry (when prompted). Our system supports multiple participants, so information can quickly reach even the busiest of people or those who are out of the office frequently.
Why Choose Voice?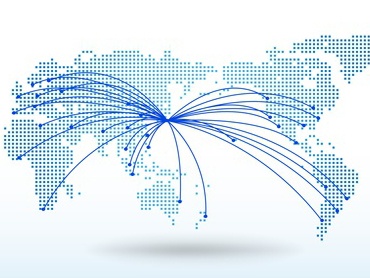 Use from anywhere in the world
It doesn't matter where. All you need is a phone connection. Uses a local line, so call charges are minimized.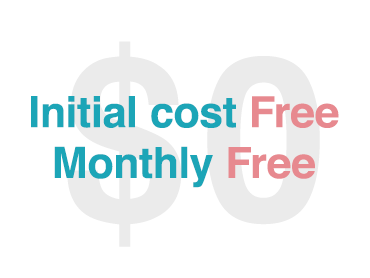 No initial or fixed monthly payments.
Billing is according to usage. Usable on both fixed and mobile lines. No special lines or equipment needed.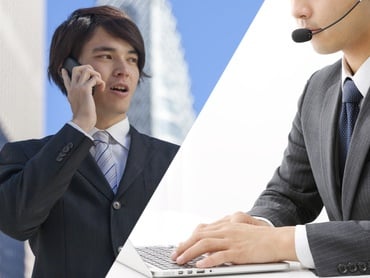 Stable connection quality
Can be relied upon for wide coverage and stable connection quality when the Internet connection cannot be.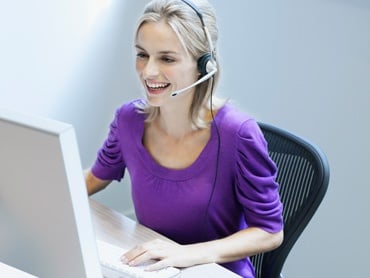 Assistance in both English and Japanese
Instructions on how to use are available in both English and Japanese. This way English-speaking users will have no problem connecting.
Hold a meeting in three easy steps
To hold a meeting, just follow these three simple steps and practically anybody can join in.

Payment model
No initial charge or fixed monthly payments are needed to use V-CUBE Voice.
Service and phone charges are based only upon usage incurred during a telephone or audio-based conference.

| | Content | Payment |
| --- | --- | --- |
| Service charges | Like phone charges, V-CUBE Voice is a usage-based system. Usage/minute* x Duration of meeting x Number of participants (number of lines connected)*Usage/minute rate varies based on connection method and country or area in which it is used. | Based on meeting duration and number of participants. Cost is borne by the Host/Organizer. |
| Connection charges | Phone charges incurred when connected to the point of access are known as connection charges. Point of access is the point of relay that enables a Host/Organizer or a participant to call in to a meeting (the phone number used to dial from). | The party bearing the cost of this is dependent upon the method of participation (normal or toll free line). |
Why Choose Us?
No. 1 market share in web conferencing market in Japan*
We have been the market share leader* in web conferencing for 13 consecutive years. It is evident that people continue to turn to us as their brand of choice.
*Source: Seed Planning, Inc. "2020 Video Conference/Web Conference Latest Market and Video Communication Equipment/Service Trends"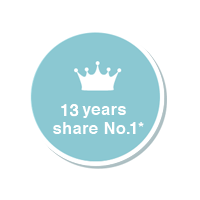 High security
ASP/SaaS Information Disclosure certified. Framework created to safeguard corporate security.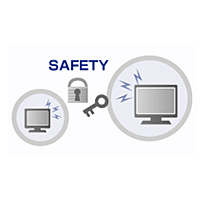 24/7 Tech Support
24/7 tech support provided post-installation. Our team is available any time to timely resolve any issues from customers.