Connect immediately in one step!
Low cost, easy-to-use for "1:1 online sales" service

Sales-Plus solves these concerns…..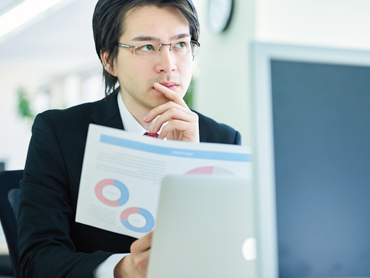 Can't tell if I'm talking while looking at the same place in the document only by phone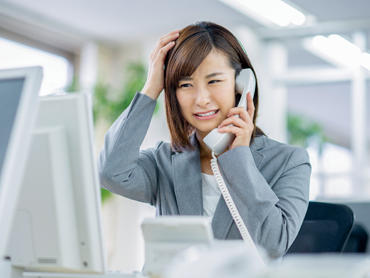 Can't grasp the customer's facial expressions and nuances only by phone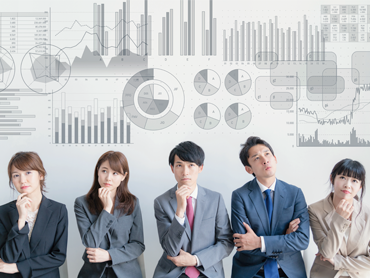 Want to improve the efficiency of sales activities such as business negotiations with customers in remote areas
Features

Your staff can easily start online negotiations/sales with sharing document
"V-CUBE Sales Plus" is a web conferencing tool for online sales only. Sales staff log in by entering their ID and password from the dedicated login screen.
Customers can start a deal immediately by entering a simple URL in their browser.
In addition, it is also possible to post a link to the customer-specific screen on the company's website. Customers can easily participate by entering only 6 digits.
User Interface