Share electronic data through devices.
Make your meeting a paperless one

What Document Can Help You Achieve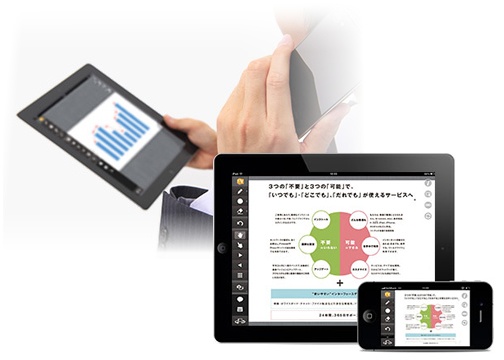 Save on ink and paper costs
Enables sharing of electronic data through devices, taking away the hassle of paper documents in meetings. Without the need to print, you'll save tremendously on ink and paper.
Meeting efficiency upped, preparation time reduced
Tablets have a quick response and their battery lasts a long time. This makes them ideal for longer meetings. Not only is printing on paper no longer needed, you can also make last minute changes. The amount of time this saves you is a pretty significant one.
Increased understanding
Squint no more. With a tablet, you can enlarge or reduce image size as you please. Small print can also be enlarged. Plus, scribbling on the document with your finger or a stylus helps get your point across clearer and faster.
Reduced risk of information leak
With data now shared electronically, the risk of losing or misplacing a printed document which may result in information leak becomes significantly lower.
Why ChooseDocument?
Accessible to everyone, maintains the organizational structure of physical meetings
Separate authority levels can be assigned to facilitator, speaker and participant. Advanced controls can be blocked from participants, allowing them to easily navigate the basic ones. Upper management would also be able to use it immediately with zero hassle.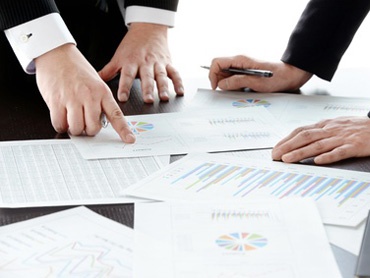 Last-minute changes and replacements
In an emergency situation where last-minute changes or replacements need be made, V-CUBE Document allows just for that. Present data as new as from a minute ago and make immediate changes as they are spotted.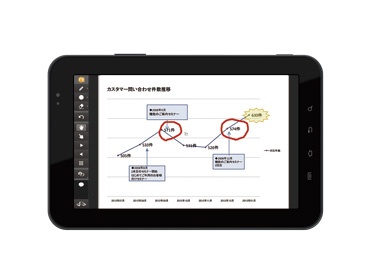 Easy management of data for enhanced understanding
Administrators can easily manage and control data displayed on the a device (e.g. tablet). Flipping pages at appropriate times, adding scribbles on points you want to emphasize, all these and more help others to comprehend you more thoroughly.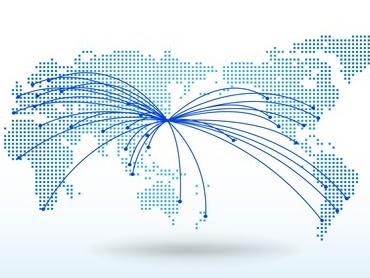 Use from anywhere in the world
Compatible with smartphones, tablets and other similar devices. All it takes is one of those and an Internet connection and anyone from anywhere in the world will be able to use it.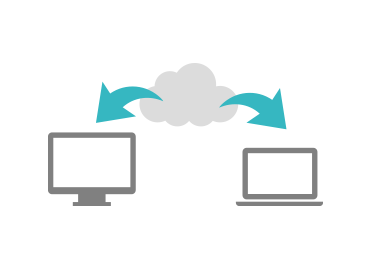 Always up-to-date and available to all
Installation of client software, configuration of network settings and maintenance not necessary. Simply log in to the cloud system to use the service in its most up-to-date form.
Why Choose Us?
No. 1 market share in web conferencing market in Japan*
We have been the market share leader* in web conferencing for 8 consecutive years. It is evident that people continue to turn to us as their brand of choice.
*Source: Seed Planning, Inc. (2015 Video Conferencing/Web Conferencing/Audio Conferencing/Latest market trend for UC-related products)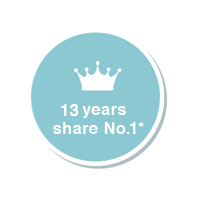 High security
ASP/SaaS Information Disclosure certified. Framework created to safeguard corporate security.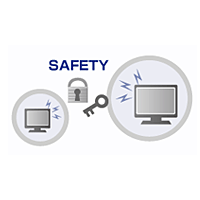 Operational support
Pre-checks the network environment to preemptively resolves any foreseeable issues. An established operation framework to fully support all users.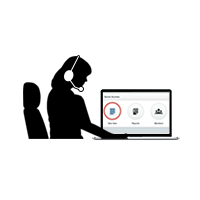 24/7 Tech Support
24/7 tech support provided post-installation. Our team is available any time to timely resolve any issues from customers.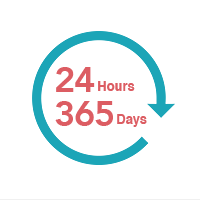 Service diversity
With V-CUBE One package, you will be able to freely access all of V-cube's services.